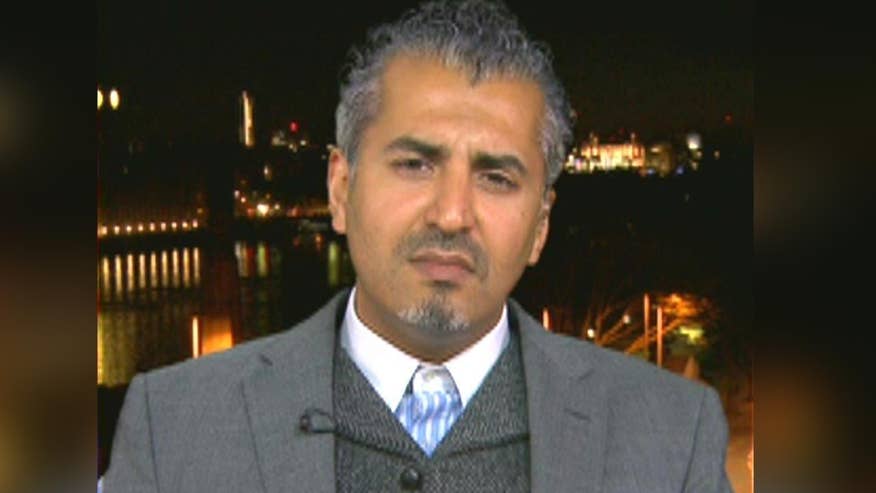 BERLIN – Top diplomats from the European Union's six founding nations met in Berlin on Saturday for hastily arranged talks following Britain's stunning vote to leave the bloc.
As German Foreign Minister Frank-Walter Steinmeier was heading into the meeting, he told reporters it was critical to see the vote as a wakeup call.
"The shock of the vote is still sitting deep, but these are also days where not all the answers are ready," he said.
Steinmeier was meeting with his counterparts from France, Netherlands, Italy, Belgium and Luxembourg at the government's Villa Borsig mansion on the outskirts of Berlin.
The German foreign minister said now was the time to listen to each other to find out what the 27 remaining EU countries wanted for the future of the union.
Steinmeier also stressed that EU politicians also need to listen to "the expectations of the people."
He mentioned the refugee crisis, high unemployment among young people in southern Europe and security concerns following the terror attacks in France and Belgium as important issues where people had the right to expect better answers from EU policy makers.
Despite a need for a solution of these and other pressing issues in the European Union, he cautioned against rash decisions.
"It's totally clear that in times like these one should neither be hysterical nor fall into paralysis," Steinmeier said.
Steinmeier's office had said earlier that the meeting is one of many conversations now taking place, and shouldn't be seen as "an exclusive format."
Besides the German foreign minister, France's Foreign Minister Jean-Marc Ayrault and counterparts from The Netherlands, Bert Koenders, Italy's Paolo Gentiloni, Dider Reynders from Belgium and Jean Asselborn from Luxembourg were taking part in the talks.