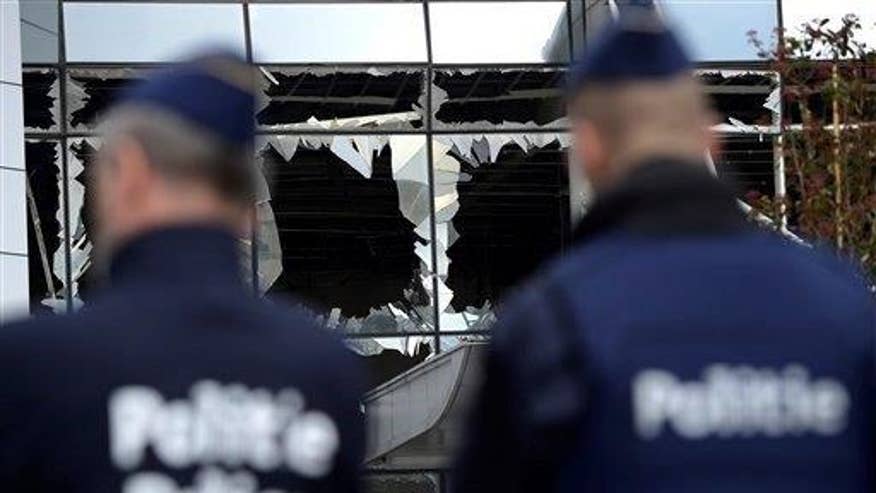 GENEVA – Government envoys, civil society advocates, social media gurus and U.N. officials have opened a two-day conference billed as the first of its kind to tackle violent extremism, part of Secretary-General Ban Ki-moon's efforts to address the root causes of terrorism.
Jehangir Khan, director of a U.N. counterterrorism task force, said violent extremism is threatening all major U.N. missions and noted that Ban has made the issue a priority in his last year in office.
"There is no quick fix, there is no magic wand," he said at the start of the conference.
Speaking to reporters on Tuesday, Khan said a key aim of the meeting was to get governments and communities on the same page, such as focusing on disillusioned, unemployed or disadvantaged youths that radical groups like Islamic State and al-Qaida like to recruit.
Khan said the meeting was the first time that the international community had come together since the Sept. 11, 2001 attacks in the United States to look at the "prevention agenda" -- not just the response to terrorism.
Ban is expected to speak to reporters as the conference, co-sponsored by Switzerland and attended by roughly 30 government ministry representatives, ends on Friday.