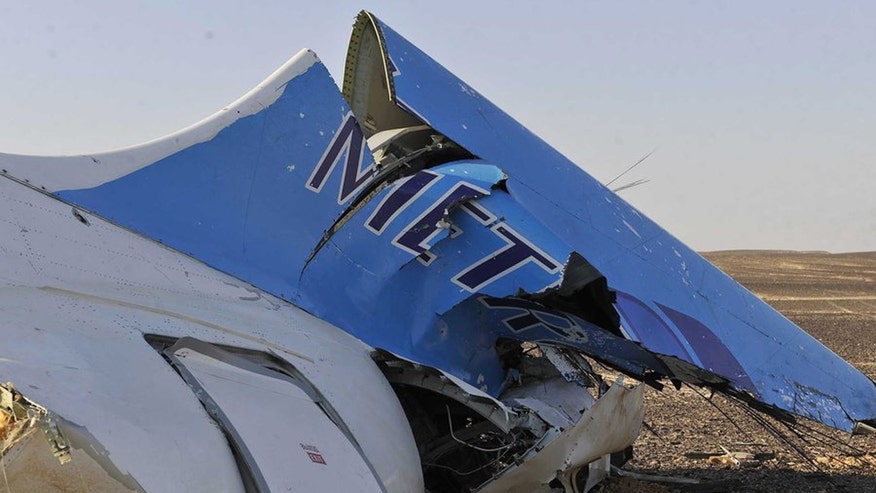 Egyptian soldiers killed as many as 24 fighters belonging to an ISIS affiliate in the central Sinai Peninsula, roughly 45 miles from the site of the deadly Russian plane crash, security sources told Reuters Monday.
ISIS claimed its fighters brought down the jet on Oct. 31, killing all 224 people on board, but U.S. investigators say they have not determined an exact cause.
Security sources said the militants were hiding in a mountainous cave. Those sources told Reuters they arrested eight fighters, and killed the others.
The Egyptian branch of ISIS, known as Sinai Province, launched an insurgency two years ago and has since killed hundreds of soldiers and police officers. It is rarely active outside North Sinai, according to investigators.
ISIS extremists blamed Russia's bombing campaign in Syria when they said they attacked the passenger jet. The airliner had departed from Sharm el-Sheikh en route to St. Petersburg. Most of the passengers were Russian tourists returning home.
The Associated Press contributed to this report.