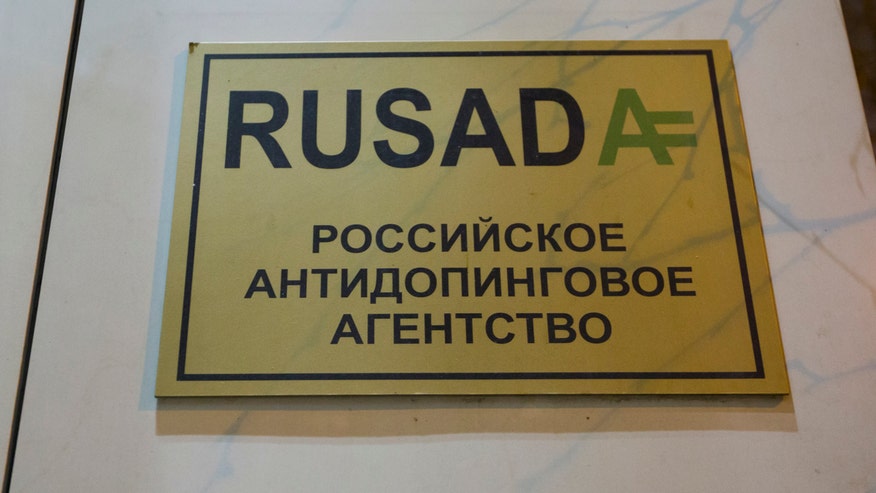 Russia's track and field federation was provisionally suspended by the sport's governing body Friday following damning allegations of state-sponsored doping.
The decision by the ruling council of the International Association of Athletics Federations will keep Russian track and field athletes out of international competition for an indefinite period -- possibly including next year's Olympics in Brazil.
The vote was 22-1, with the U.S. among the "yes" votes.
Russian Sports Minister Vitaly Mutko called the decision "very strange," saying the IAAF should have focused on its own legal problems instead.
Mutko tells The Associated Press in a telephone interview that "our reaction is calm. We didn't expect anything else," and that the suspension could be lifted in time for the world indoor championships in Portland, Oregon, in March.
With the IAAF's former president under investigation by French prosecutors investigating corruption and money-laundering charges linked to the IAAF, Mutko says its priorities should have been elsewhere.
Federation general secretary Mikhail Butov told reporters "we know that we have problems, not a few of them, and we have taken real steps to correct them. ... We'll keep moving."
The United States' representative on the IAAF council called the suspension "the only proper course of action."
Stephanie Hightower, the president of USA Track and Field, added, "The IAAF has an obligation to protect athletes, and this action sends a clear message to clean athletes that protecting them and protecting the sport, with a culture of accountability, is our top priority."
She said she hopes the IAAF will implement World Anti-Doping Agency recommendations to put in place an ombudsman and compliance officer. She called the independent commission report "clear in its evidence and unequivocal in its recommendations."
The leader of the U.S. Anti-Doping Agency approved. "While it is somewhat promising," said Travis Tygart, the CEO of USADA, "the real test now is to ensure full justice and accountability for all their actions before being allowed to compete again."
The Associated Press contributed to this report.