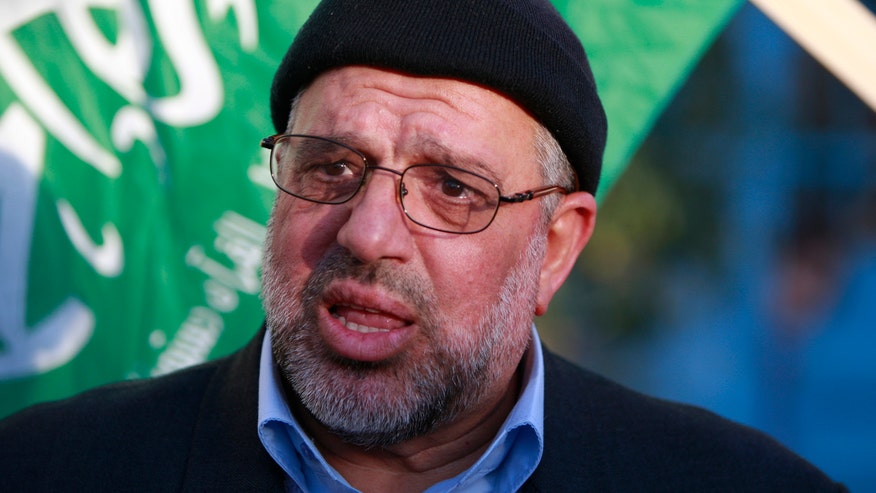 U.N. Secretary-General Ban Ki-moon called for an end to the month-long wave of violence during a surprise visit to Jerusalem on Tuesday.
Ban held a press conference with President Reuven Rivlin and is scheduled to meet with Palestinian President Mahmoud Abbas in the West Bank and Israeli Prime Minister Benjamin Netanyahu, the leaders' offices said.
"My visit reflects the sense of global alarm at the dangerous escalation in violence between Israelis and Palestinians," Ban said during the news conference. "I am here to encourage and support all efforts to lower tensions and prevent the situation from spinning out of control."
Ban added, "It's not too late to avoid a broader crisis."
The visit comes amid unrest over tensions surrounding a Jerusalem holy site sacred to Jews and Muslims. The violence soon spread to Arab neighborhoods of East Jerusalem and then to the West Bank, Gaza and Israel. A spate of Palestinian attacks, most of which have involved stabbings, has caused panic across Israel and raised fears that the region is on the cusp of a new round of bloodshed.
Earlier Tuesday, an Israeli man was killed after being run over by a truck during clashes with Palestinians in the West Bank, the Israeli military confirms. The man exited his car after Palestinian demonstrators threw stones at the vehicle and was killed as he retaliated by hitting passing Palestinian cars with a stick.
The truck driver turned himself in, saying he hit the Israeli by accident while trying to swerve out of the way, a Palestinian security official said.
Also in the West Bank, a 24-year-old Palestinian was shot dead by Israeli forces after he stabbed an Israeli military officer and lightly wounded him, the Israeli military and Palestinian health officials said Tuesday. The military said it happened during a "violent riot" of Palestinian demonstrators.
In addition, the Israeli military arrested top Hamas official Hassan Yousef in the region, saying he had been "actively instigating and inciting terrorism" by encouraging attacks against Israelis.
"Hamas' leaders cannot expect to propagate violence and terror from the comfort of their living rooms and pulpits of their mosques," Lt. Col. Peter Lerner, a military spokesman, told the AP.
Over the past month, nine Israelis have been killed in Palestinian attacks, most of them stabbings. In that time, 42 Palestinians were killed by Israeli fire, including 21 labeled by Israel as attackers, and the rest in clashes with Israeli troops. An Eritrean migrant died after being shot and beaten by a mob that mistakenly believed he was a Palestinian attacker.
Israel has struggled to contain the attacks. Authorities have blocked roads and placed checkpoints at the entrances of Palestinian neighborhoods in East Jerusalem. Other security measures include ID checks and requiring some Palestinian residents to lift their shirts and roll up pant legs as they exit their neighborhoods to prove they are not carrying knives. Soldiers have been deployed in Jerusalem and cities across Israel.
The Associated Press contributed to this report.