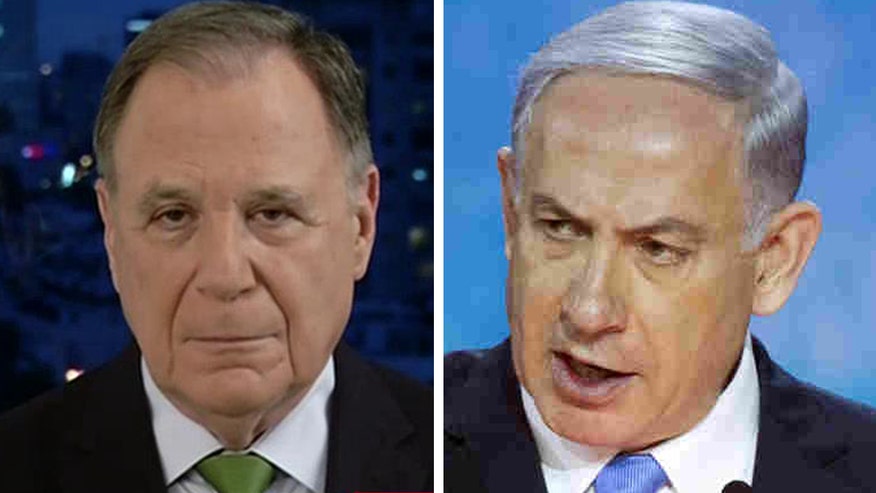 UNITED NATIONS – The U.N. spotlight will be on crises in the Mideast on Wednesday, with Israel's Prime Minister Benjamin Netanyahu addressing the General Assembly and Russia's foreign minister holding a news conference a day after Russian warplanes launched airstrikes in Syria for the first time.
The U.N. and key countries are trying to restart Israeli-Palestinian peace negotiations but prospects are dim and Netanyahu's office reacted angrily to Palestinian President Mahmoud Abbas' speech to the assembly Wednesday.
Russian FM Sergey Lavrov is certain to be questioned about reports that civilians were killed in the Russian airstrikes, and concerns that Moscow's real aim is to support Syrian President Bashar Assad, a close ally, not to fight the Islamic State and other extremist groups.
Thursday's agenda includes high-level meetings on Central African Republic and Mali, and a speech by North Korea's foreign minister.