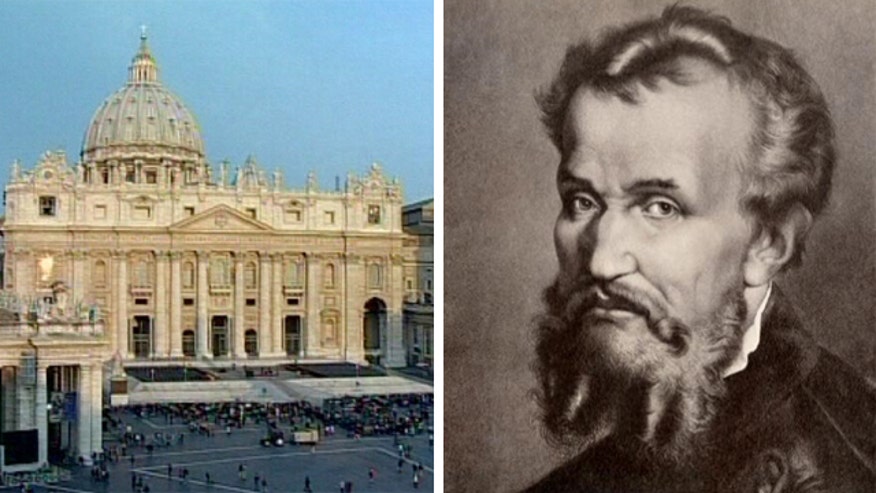 The Vatican admitted Sunday that it had received a ransom demand in exchange for the return of two documents written by the great Renaissance artist Michelangelo that were stolen from its archives almost 20 years ago.
The Rev. Federico Lombardi said the Vatican had recently been offered the return of the documents in exchange for a payment, but that officials have refused. Instead, Lombardi said the matter has been turned over to the Vatican gendarmerie for further investigation.
The ransom demand was first reported by the Italian newspaper Il Messaggero. The paper said that the demand had been made by a person it described as a "former Vatican employee" and added that the person had asked for 100,000 euros ($108,600).
According to Lombardi, the documents were stolen in 1997, when a nun who worked in the Vatican archives informed church officials that they had disappeared. It is not clear why the theft was never made public. The Guardian reported that the documents, one of which bears Michelangelo's signature, were taken from the archive of the department responsible for the upkeep of St. Peter's Basilica.
Michelangelo was appointed architect of St. Peter's Basilica in 1546 at the age of 72. He died eighteen years later in 1564, and the cathedral was not consecrated for another 62 years.
The Associated Press contributed to this report.
Click for more from The Guardian.