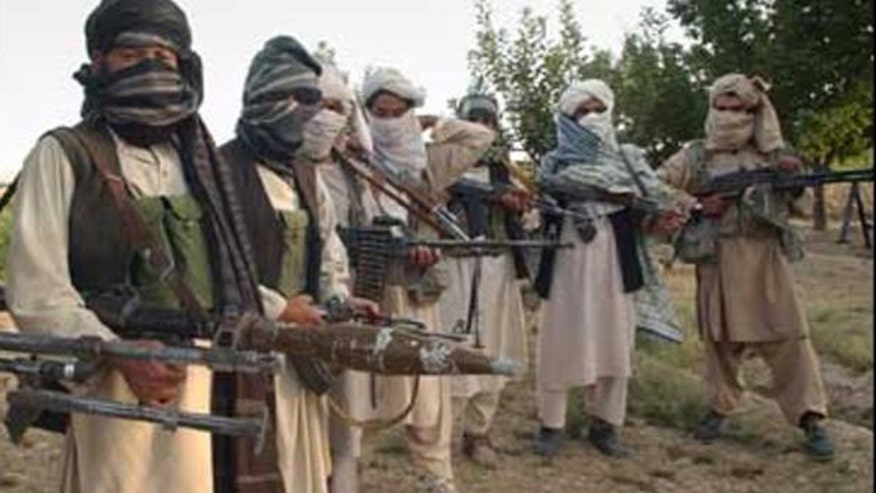 Even though NATO's mission in Afghanistan formally ended last week, there are growing indications the war there is far from over.
Fox News National Security Analyst KT McFarland spoke to Ambassador James Jeffrey and James Carafano about the country's security outlook.
There is increasing concern that the NATO drawdown in Afghanistan will allow the Taliban to fill the void left by coalition forces.
"They are certainly going to try. Unfortunately, once again we've put a deadline at the end of 2016 for the withdrawal of all remaining U.S. forces … Taliban will then try to sweep things up after then," said Jeffrey, a visiting fellow with the foreign policy think tank, The Washington Institute for Near East Policy.
U.S. officials are closely watching to see how Afghan security forces take the lead. To help with the transition, the country's president has suggested the U.S. "re-examine" its withdrawal plan.
Carafano, vice president of the Heritage Foundation, says it's become a numbers game on how many American troops should remain. "10,000 is at the low end of the number … it's not the safe number that everybody wanted -- probably like 17,000-20,000 -- but it's a number that's enough to keep the U.S. in the game."
Jeffrey, who served as a senior adviser on Iraq to Secretary of State Condoleezza Rice, says lessons from Baghdad should be followed in Kabul. "We withdrew all of our forces and the Iraqis were OK with that at the time, then ISIS came in and the result is we got our troops back in there … we don't want to lose one third of Afghanistan to the Taliban; let's keep the troops [there]."
"This administration doesn't want another Iraq," said Carafano. "The president doesn't want part of his legacy that they completely walked away and have a meltdown."
He added, "I'm not sure that 2015 is the year of catastrophic change in Afghanistan, but what we do in 2015 is really going to determine what happens after that. A successful Afghanistan makes that part of the world better… we don't need another major area falling apart on us."
Chris Snyder is a producer for Fox News based in New York. Follow him on twitter: @ChrisSnyderFox.