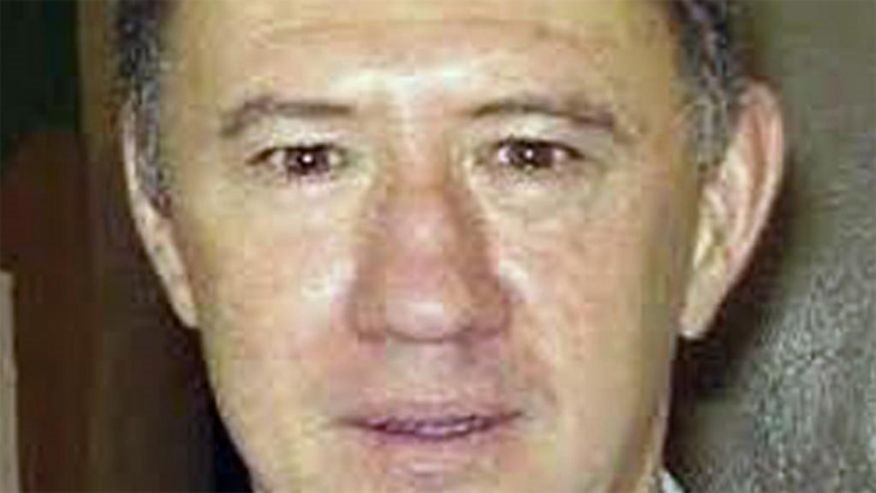 JOHANNESBURG – The United States did not know about talks on the reportedly imminent release of a South African hostage who died in a U.S. raid on Al Qaeda militants in Yemen, the U.S. ambassador in South Africa said Monday.
Ambassador Patrick Gaspard said American officials were "unaware of ongoing negotiations that had any resolution" between the militants and Gift of the Givers, a South African humanitarian relief group that had been acting on behalf of the family of South African hostage Pierre Korkie. Gaspard also said it was "not altogether clear" to him that the South African government was even aware of the talks.
Korkie and American hostage Luke Somers were killed Saturday during a U.S.-led rescue attempt. Imtiaz Sooliman, founder of Gift of the Givers, has said that Korkie was supposed to be released Sunday under a deal struck with Al Qaeda.
Gaspard said the U.S. hadn't been informed about that. The U.S. decided to carry out the raid because the militants had threatened to kill Somers, Gaspard said.
"We were just completely unaware of those developments and had to act hastily," the ambassador said in a telephone interview with The Associated Press.
U.S. President Barack Obama has said he ordered the raid because Somers was believed to be in "imminent danger" after Al Qaeda released a video showing Somers and threatening to kill him in three days if the U.S. did not meet the group's unspecified demands.
Gaspard cited comments by Sooliman, the aid group director, that there were no guarantees that the negotiated release of Korkie would have proceeded smoothly. However, the ambassador said the talks appeared to have made progress.
"It does appear that they were pretty far down the track," Gaspard said.