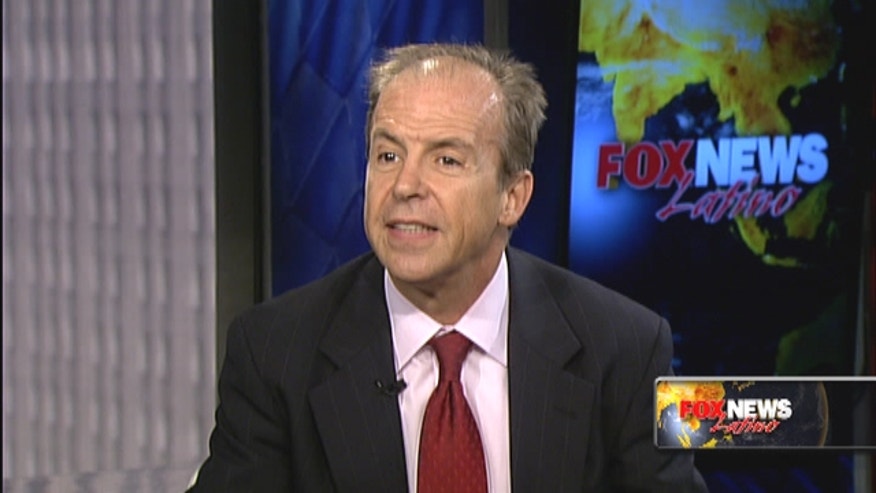 "The first thing you need" as a budding entrepreneur, Manny Gonzalez tells Fox News Latino, "is to build the right relationships."
Gonzalez is the current CEO of the National Society of Hispanic MBAs, or NSHMBA (which is pronounced "na-shim-ba"), before that spending decades working in the amusement park industry, so he knows a few things about how to navigate the ups and downs of a career in business.
NSHMBA, which encourages Hispanics to obtain a master's degree in business, is holding its annual conference and career expo in Philadelphia's Convention Center on Thursday. The group's principal value, Gonzalez says, is its ability to "build bridges that connect talent to corporations or students to universities."
While many business schools make a real effort to draw in Latino applicants, he says, "They're trying to penetrate a community that hasn't been known for its access to education. It's going to take some time."
Meantime, he says, organizations like NSHMBA "can help you find the best and easiest way to your education."
Even would-be entrepreneurs stand to gain from NSHMBA, he says.
"There aren't enough resources out there [for budding entrepreneurs]," he tells FNL. "We have over 389 partners in Fortune 500 companies that we can use to help fill the needs you might have, whether it be technology, whether it be financing … or legal assistance in setting up an LLC."
Bill Vourvoulias (@bvourvoulias) is an editor at Fox News Latino.
Like us on Facebook