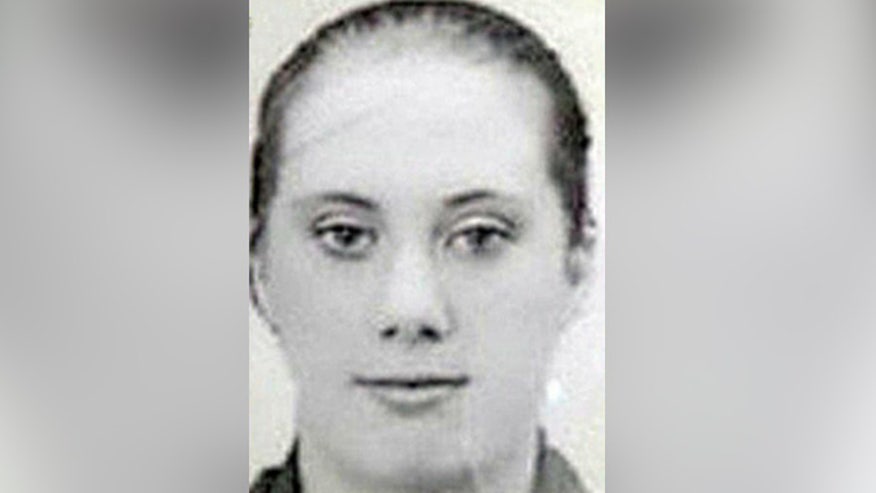 The widow of one of the suicide bombers who killed more than 50 people in an attack on the London subway system in 2005 may have been involved in the deadly terror attack at a mall in Kenya, a British security source tells Reuters.
The source said there is no "definitive or conclusive" evidence that Samantha Lewthwaite, dubbed the "white widow" of Germaine Lindsay by British media, was involved in the mall siege, but "it is a possibility."
On the limited surveillance video that is available to U.S. investigators, it shows a dozen terrorists, but does not capture a white woman among them. Law enforcement sources told Fox News that they have seen no hard evidence yet to confirm Lewthwaite's participation, but it has not been ruled out.
According to Reuters, Lewthwaite is thought to have left the U.K. several years ago and is wanted in connection with an alleged plot to attack Kenyan restaurants and hotels.
There have been conflicting reports about the identity of the attackers. Although there was reportedly a female militant killed, Kenya's Interior Minister Joseph Ole Lenkye said Monday that the dead militants were all men, but some had dressed as women.
Kenyan Foreign Minister Amina Mohamed told PBS' "Newshour" that "two or three Americans'" and a British woman were among the militants, Reuters reported.
Kenyan officials say three soldiers have died and eight others have been injured in a fight with the militants.
The Kenyan Interior Ministry said Tuesday, the fourth day of fighting at the Westgate mall, that three soldiers "have succumbed to their injuries" and that eight others are still receiving treatment.
Earlier, the Kenyan Red Cross confirmed that at least 62 people have been killed, but spokesman Abbas Gullet said it was still not known how many more may be dead inside the building.
Al-Shabab, the Al Qaeda-linked terror group that claimed responsibility for the mall attack, said Tuesday its militants were still holed up and there were "countless dead bodies."
The group has rejected suggestions that foreigners were involved in the attack.
Fox News' Catherine Herridge and The Associated Press contributed to this report.