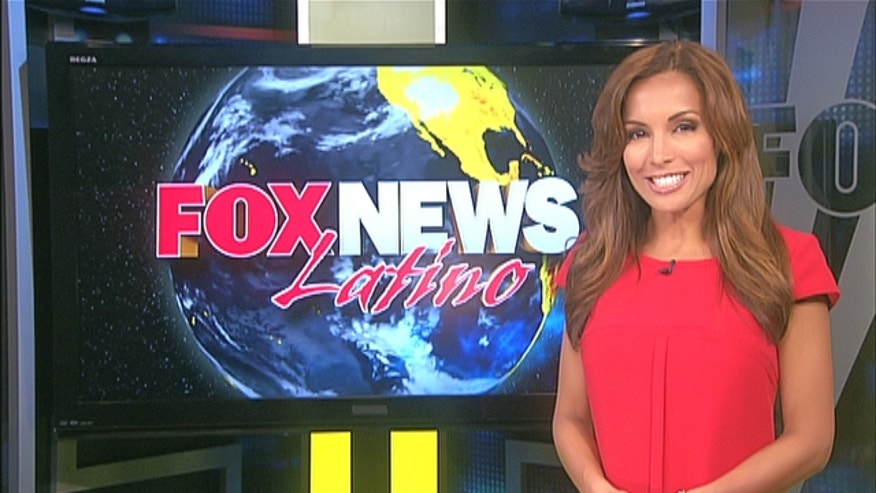 In order to keep up with – or rather, shape – the world of tomorrow, Apple is abandoning its real-world elements for a sleeker design in what it calls the biggest update since the iPhone's launch in 2007.
Apple revealed its plans for the new iOS 7 operating system for iPhone and iPad as well as a music-streaming service called iTunes Radio at the Worldwide Developers Conference in San Francisco on Monday.
The new operating system strives for a clean, simple, translucent look. Apple is redesigning all its applications and icons to conform to the new look, driven by long-time hardware design head Jony Ive.
iOS 7 strives for a multi-layered look with translucent panels. On the main screen, the background image moves with the movement of the phone, creating an illusion of depth. The new design direction was widely expected.
The software has "a whole new structure that is coherent and is applied across the entire system," long-time hardware design chief Jony Ive said in a recorded presentation. "The design recedes, and in doing so, elevates your content."
While design modifications could help Apple distinguish its devices from rival phones and tablets, the company risks alienating longtime users.
Raluca Budiu, a senior researcher specializing in usability at the Nielsen Norman Group, said the so-called "flat" design can confuse users, because it can offer fewer signals about where to tap or click. That's been the case, she said, with Windows 8, which has a very "flat" design. Budiu said it's too early to say if it will be an issue with iOS.
Budiu noted that iOS users seem quite happy with the current iOS, which is easier to use than Google Inc.'s Android, its only big competitor.
Apple made a rare, major stumble with last year's iOS update, when it replaced Google's Maps application with its own navigation app. The underlying data for Apple's Maps was spottier and less accurate than Google's, users found. The Maps fracas didn't diminish the demand for iPhones, however.
Among other changes, Apple's new iOS system will update apps automatically. It will store Web passwords online in Apple's syncing service, iCloud, making them available across devices. The AirDrop feature will allow sharing of big files with Apple-equipped people in the same room.
Apple took a jab at its rival, Samsung Electronics Co., which had been touting its Galaxy phones as better than iPhones because they sport near-field communication chips that allow people to share files by bumping phones together.
"No need to wander around the room bumping your phone with others," said Craig Federighi, senior vice president for software engineering.
The company also stepped up its rivalry with Google, maker of the Android software on Samsung and other phones. Apple said the Siri virtual assistant will use searches from Microsoft's Bing, Google's rival. Apple also is bringing its mapping service to desktops and laptops to compete with Google Maps and others.
The Cupertino, Calif., company is also launching an exclusive music-streaming service that Apple fans have long been awaiting. iTunes Radio will be free to users, but advertisements are included in the streaming.
Apple says iTunes Radio will personalize users' music based on what they've listened to and what they've purchased on iTunes. The service integrates Apple's Siri virtual assistant so that users can get information by speaking questions such as "Who plays that song?"
Subscribers to iTunes Match, which costs $25 per year, will get a commercial-free version of iTunes Radio.
Apple says iTunes Radio will be available in the fall in the U.S. The service enters a competitive field – Google started an on-demand subscription music service called All Access last month. The service joins Spotify, Rhapsody and others.
Based on reporting by the Associated Press.
Follow us on twitter.com/foxnewslatino
Like us at facebook.com/foxnewslatino