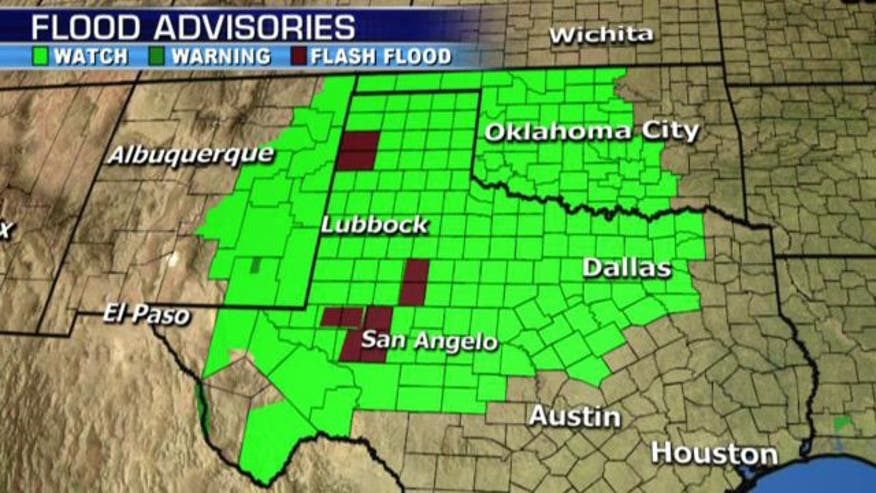 MEXICO CITY – Mighty Hurricane Patricia bore down on Mexico's central Pacific Coast on Thursday for what forecasters said could be a devastating blow, and officials began handing out sandbags in preparation for possible flooding.
In Manzanillo, one of the country's principal ports, Luz Adriana Limon Rojas of Colima state's civil defense agency, said skies were still calm, if cloudy and no evacuation orders had been issued.
But with the storm forecast to make landfall Friday as an extremely dangerous Category 4 hurricane, neighborhood officials had begun picking up sandbags and Luis Felipe Puente, Mexico's civil defense coordinator, said schools would be closed Friday in Colima.
The U.S. National Hurricane Center in Miami warned that preparations should be rushed to completion, saying the storm could cause coastal flooding and flash floods.
Patricia's maximum sustained winds had increased Thursday to 130 mph (155 kph) and forecasters said it could grow even stronger before slamming into land. The projected track would carry it to shore between Manzanillo and Puerto Vallarta.
Patricia was centered about 240 miles (385 kilometers) south-southwest of Lazaro Cardenas, with movement toward the west-northwest at 17 mph (28 kph).
A hurricane warning was in effect for the Mexican coast from Cabo Corrientes to Punta San Telmo, a stretch of coastline that includes the port city of Manzanillo. A broader area was under hurricane watch, tropical storm warning, or tropical storm watch.