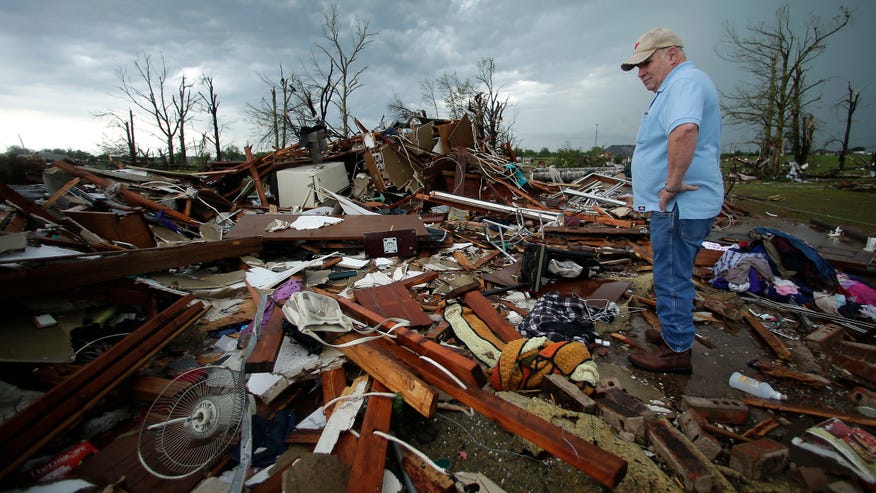 MOORE, Okla. – Authorities have clarified and significantly downgraded the number of homes damaged or destroyed in this week's tornado in an Oklahoma City suburb.
Oklahoma City Police Department spokesman Dexter Nelson said Thursday that the most recent count indicates that 1,200 homes in the city and the suburb of Moore were affected by Monday's storm.
The mayor of Oklahoma City announced at a news conference Wednesday that as many as 13,000 homes had been destroyed or damaged. There was no immediate explanation for the differing estimates.
Nelson says authorities still believe about 33,000 people were affected by the tornado.
The monetary damage is estimated to be around $2 billion.