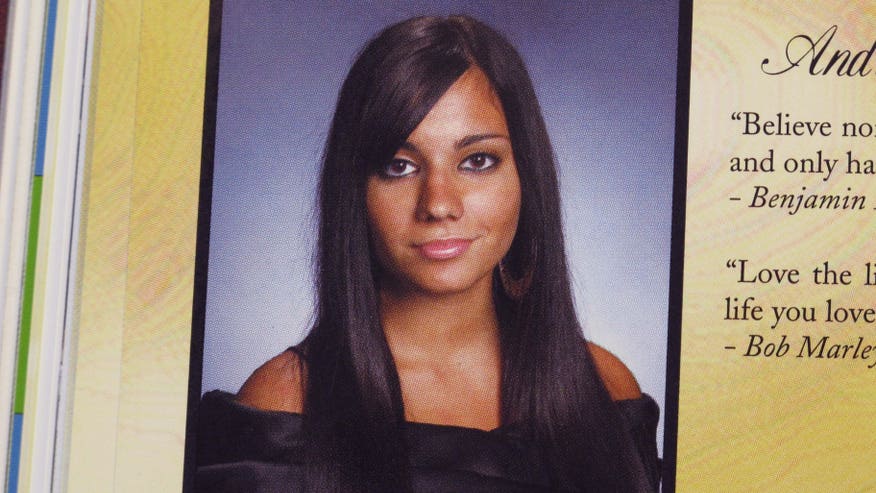 TARRYTOWN, N.Y. – Some mourners are echoing the sentiments of family members, wondering if the accidental shooting of a Hofstra University student by police could have been prevented.
Mourners gathered Tuesday for a wake in Tarrytown for Andrea Rebello. Maria Sousa of Millbrook said she's known Rebello's father for years and said the family is "beyond devastated."
Sousa said police should have waited for backup during a standoff with an armed intruder who had Andrea in a headlock at her home. Anthony Martinato of Tarrytown, a friend of Rebello's, said her death could have been prevented.
Earlier, a New York police union president defended the officer, saying the only person responsible for Rebello's death was intruder Dalton Smith. The unnamed officer fired when police say Smith pointed his weapon. Smith also was killed.