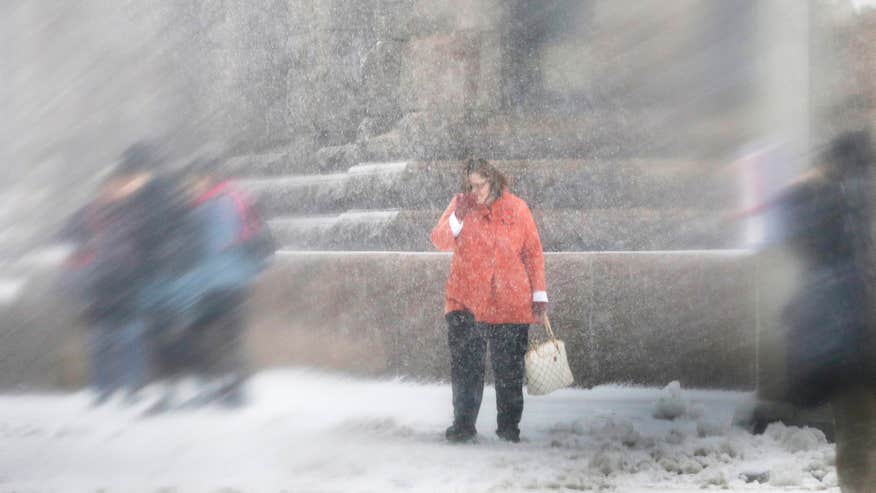 CHICAGO – Floodwaters are rising throughout the nation's midsection after powerful storms brought heavy spring rains.
Volunteers worked into the night to stack sandbags and to evacuate residents in the path of flooding — or to recue those who already were trapped.
The National Weather Service says rivers across Illinois, Iowa and Missouri will rise for days as the water moves downstream and contributes to flooding on the Mississippi River between Davenport, Iowa, and Chester, Ill. Rivers were rising in Indiana and Michigan, while areas of Minnesota, the Dakotas dug out from a snowstorm.
NWS hydrologist Steve Buan says some of the worst flooding is in the Chicago area, which saw up to 7 inches of rain.
The good news? The rain has helped alleviate drought conditions in some major crop-growing states.