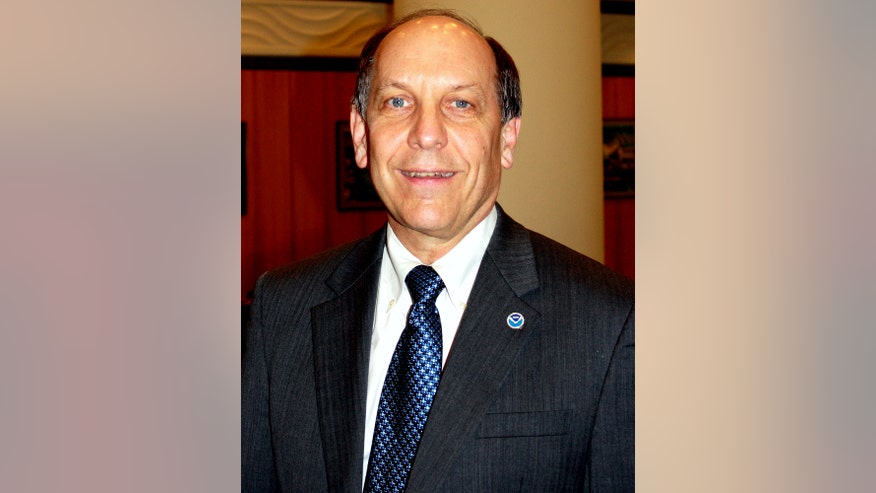 WASHINGTON – The federal government Thursday selected an expert in winter storms to be the next director of the National Weather Service, just as a massive blizzard threatens New England.
The National Oceanic and Atmospheric Administration appointed Louis Uccellini (LOO'-ee oo-chih-LEE'-nee) as the chief of the weather service. He had been head of the National Centers for Environmental Prediction. He oversaw offices that forecast hurricanes, tornadoes, severe storms and space weather.
The 63-year-old Uccellini is the past president of the American Meteorological Society. He is the author of two books on northeastern snow storms.
Last May, weather service chief Jack Hayes suddenly retired after an investigation found his agency was short $36 million and was shifting funds from technology accounts to meet payroll — without congressional permission.