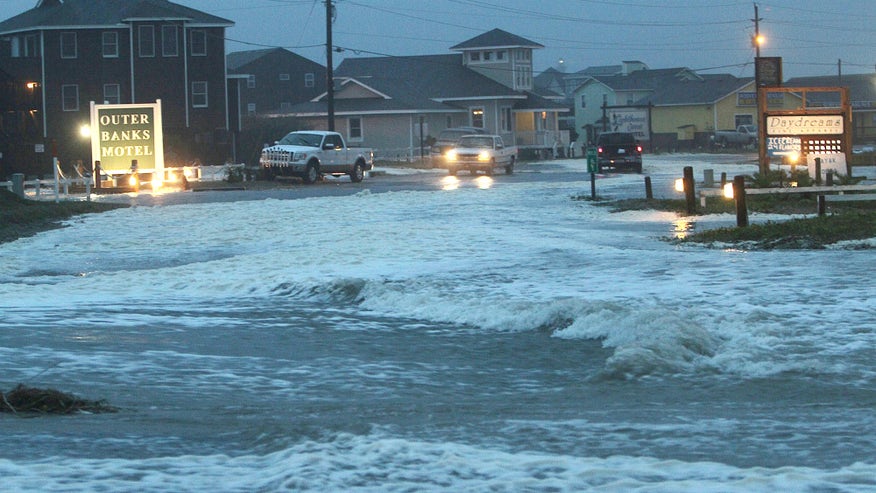 CHARLESTON, W.Va. – Forecasters say the first snowstorm of the season in West Virginia's mountainous areas is going to be a blizzard.
The National Weather Service on Sunday issued blizzard warnings from midday Monday through Wednesday afternoon in 10 West Virginia counties.
The highest ridge tops could receive up to 2 feet of heavy, wet snow, along with wind gusts of up to 50 mph that reduce visibilities to zero and bring down tree limbs.
Lower elevations could get up to 6 inches of snow.
The warnings are in effect for Fayette, McDowell, Nicholas, Pocahontas, Preston, Raleigh, Randolph, Tucker, Webster and Wyoming counties.