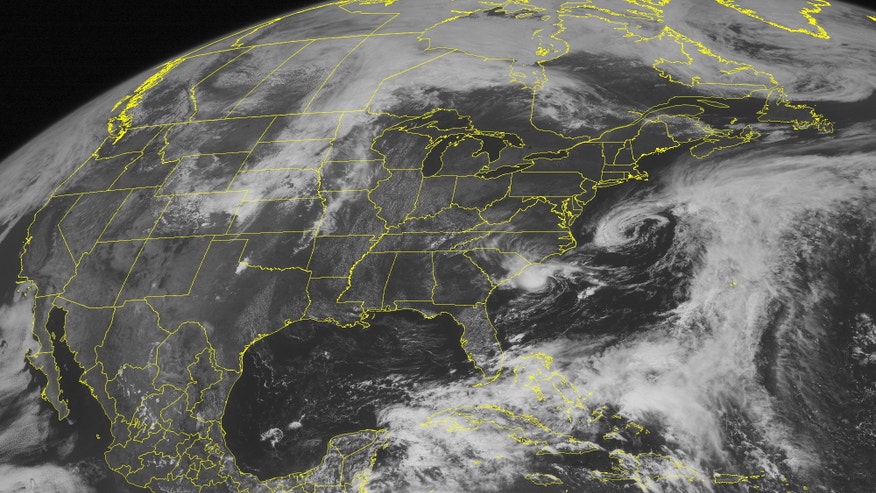 RALEIGH, North Carolina – Forecasters say Tropical Storm Alberto is churning off the Southeastern U.S. seaboard as a tropical storm watch continues on a stretch of South Carolina coast.
The National Hurricane Center in Miami reported at 5 a.m. EDT Sunday that Alberto was centered in the Atlantic about 100 miles southeast of Charleston, S.C.
It says Alberto is packing maximum sustained winds of 50 mph and the tropical storm watch in South Carolina extends from the Savannah River to the South Santee River.
Forecasters say coastal interests from Georgia to the North Carolina's Outer Banks should monitor Alberto's progress.
Alberto was named a tropical storm Saturday upon forming in the Atlantic. The official start to hurricane season is June 1, but tropical storms occasionally occur before then.