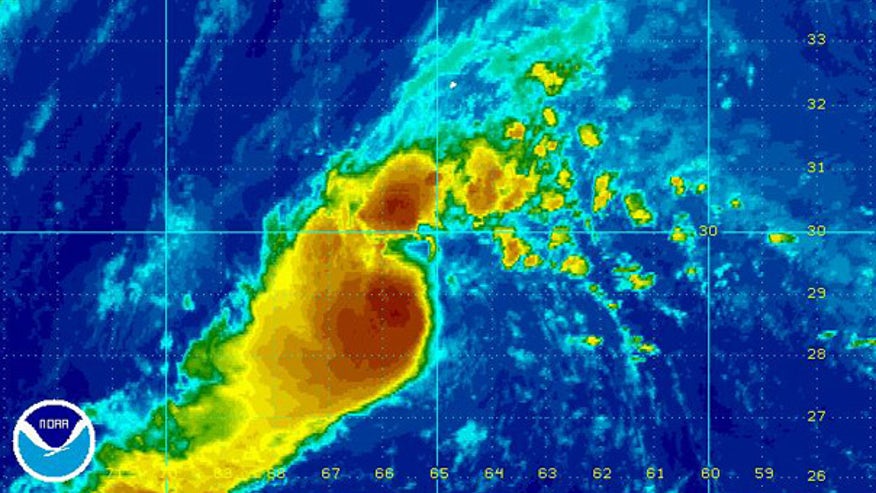 MIAMI -- A tropical storm warning has been issued for Bermuda as Tropical Storm Shary approaches in the Atlantic.
Shary's maximum sustained winds early Friday are near 40 mph. Some strengthening is expected later in the day but the National Hurricane Center in Miami says weakening is likely over the weekend.
Shary's center is expected to pass near or east of Bermuda on Friday night. Wind and tropical storm conditions are expected in Bermuda by the afternoon.
Shary is located about 265 miles south of Bermuda and moving northwest near 18 mph.
Satellite, tracking maps, radar and more at MyFoxHurricane.com