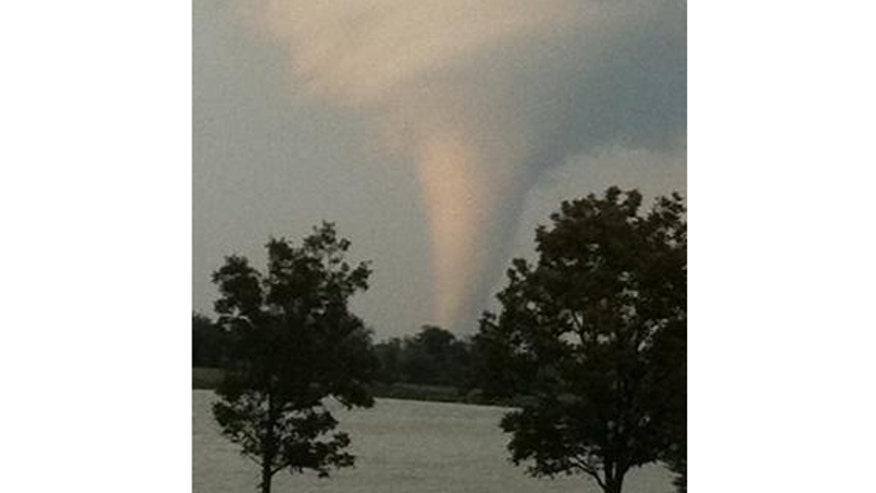 RICE, Texas -- Authorities say tornadoes have damaged several North Texas homes and a school and overturned several vehicles on an interstate highway near Dallas.
Navarro County Sheriff Leslie Cotten said Sunday's storm caused an unknown number of injuries. Cotten said officials had "a mess" on Interstate 45 near Rice, about 45 miles south of Dallas. He said the severity of the injuries wasn't known.
Cotten said the roof of the elementary school in Rice was severely damaged, and the high school football field sustained damage as well.
The National Weather Service said a tornado caused "significant" damage to several homes near Lone Oak, about 80 miles northeast of Rice.