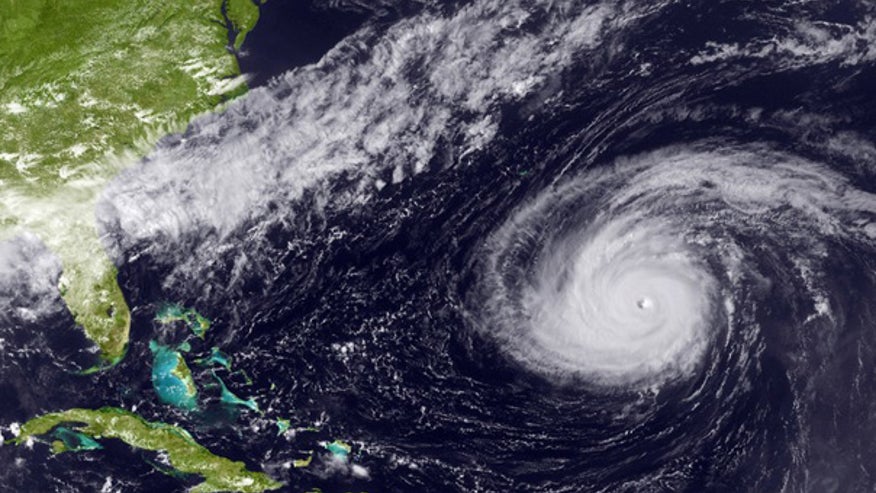 MIAMI -- Hurricane Danielle is far out over the Atlantic but the Category 1 storm brought dangerous rip currents to the U.S. East Coast Saturday.
Lifeguards had to rescue dozens of swimmers off the Florida coast. Danielle's maximum sustained winds were near 105 mph (165 kph) on Saturday. It is about 330 miles (535 kilometers) east-southeast of Bermuda and is forecast to pass well east of the island. The U.S. National Hurricane Center in Miami has discontinued a tropical storm watch for the island.
Further out in the Atlantic, Tropical Storm Earl has strengthened, with maximum sustained winds of 60 mph and could become a hurricane by Saturday night. A tropical storm watch was in effect for several islands in the eastern Caribbean, including St. Maarten, Antigua and Montserrat.
In the Pacific, Tropical Storm Frank is rapidly losing strength off Mexico's coast.