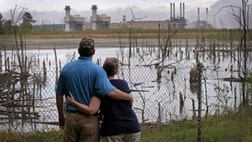 Water
As Duke Energy pleaded guilty Thursday in a North Carolina courtroom to nine criminal violations of the federal Clean Water Act, federal prosecutors recounted examples where...
Environment
A federal judge has ordered Greenpeace protesters to stay away from Royal Dutch Shell PLC ships.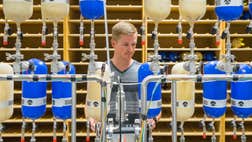 Carbon Emissions
Global levels of carbon dioxide, the most prevalent heat-trapping gas, have passed a daunting milestone, federal scientists say.