Environment
Managers at the Environmental Protection Agency were aware of the possible risk for a catastrophic "blowout" at an abandoned mine that could release "large volumes" of...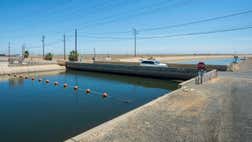 Environment
Massive groundwater pumping in California's Central Valley over the course of the state's historic drought is causing vast areas of land to sink faster than in the past,...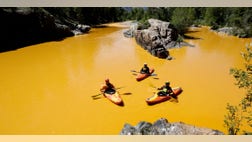 Environment
As the Animas River in Colorado continues to be flooded with toxic metal waste, owners of the nearby mines are playing the blame game.