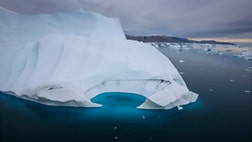 Climate Change
It looks as if Climate Change: The Musical was a Broadway bust.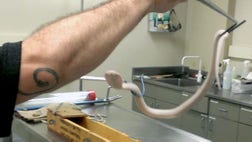 Environment
A monocled cobra that roamed a California neighborhood for days could have given a potentially deadly bite, a snake expert said Friday.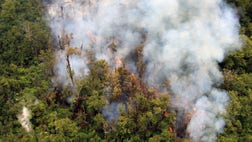 Environment
Rural Hawaii residents still recovering from a recent tropical storm are keeping a nervous eye on slowly advancing lava that may reach their community within a week.