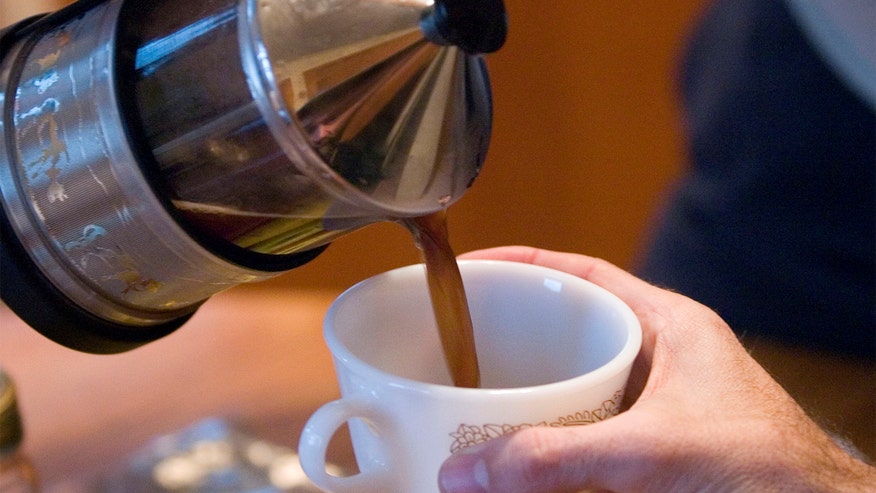 A Wisconsin woman was arrested Thursday for allegedly spicing up her boss's coffee with substances other than cream and sugar, all in the hopes he would forget about the $2,000 she had borrowed from him.
Karen Zenner, 56, has been charged with one felony count of putting "foreign objects" – including caffeine pills, water pills, eye drop solution and anti-anxiety medication – over a period of three weeks, according to police.
She told investigators that her intention was for the boss to have the loan repayment slip from his memory, the Wausau Daily Herald reported.
Her boss, a diabetic, allegedly noticed curious high blood sugar spikes during that time period and on January 13 notified police after discovering five pills and a "slimy" texture at the bottom of his cup.
He later said the repayment check from his employee bounced.
If convicted, Zenner faces a maximum three-and-a-half years behind bars. She has been released on bond.