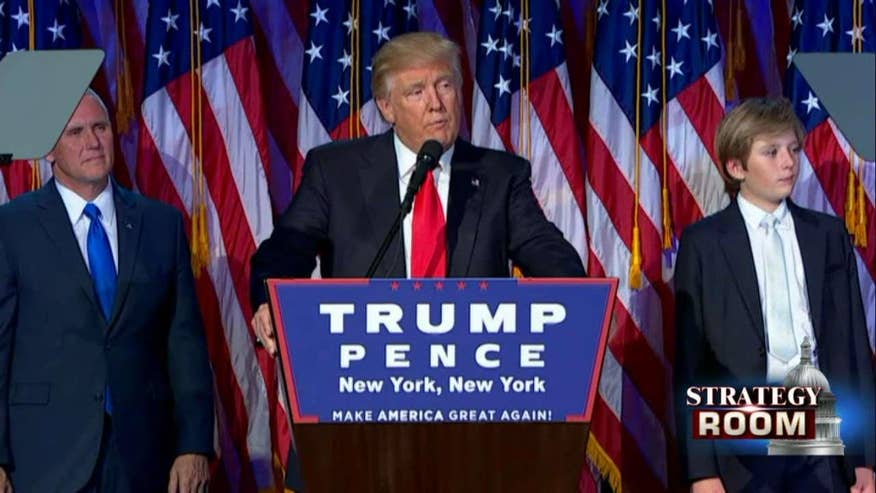 The aftermath of Donald Trump's election has been tough on our nation's college campus special snowflakes. Forced to endure school the day after such a decisive Clinton defeat, they were quick to ask for a number of concessions from their professors and administrations.
Yale students were so distraught they asked their professor to cancel midterm exams (at least one professor happily made his exam optional).
BREAKING: Yale Econ 115 professor makes midterm exam optional after students write in expressing shock about presidential election: pic.twitter.com/JQY8GFsQiV

— Jon Victor (@jon_victor_) November 9, 2016
Cornell Students shared their grief with a mass "cry-in."
Cornell Students Hold A "Cry In" Gathering To Mourn Trump's Victory: https://t.co/ut1UTMZ4lI pic.twitter.com/NOSWXSJehr

— TFM (@totalfratmove) November 10, 2016
University of Michigan students occupied the school's library where they held a candlelight vigil to protest Trump's victory. Professors at the University of Connecticut, University of Rochester and Iowa State University cancelled classes because they simply couldn't face the day.
But perhaps it was the University of Washington that took the cake – because the feelings of fear, marginalization and distress (at this taxpayer-funded school) came straight from the top.
University President Ana Mari Cauce sent a letter out to students and faculty Wednesday afternoon in which she described herself as "an immigrant Latina lesbian." She informed students of a Trump-inspired gathering of healing in the "Unity Room" of the school's ethnic cultural center.
Click for more from Heat Street.