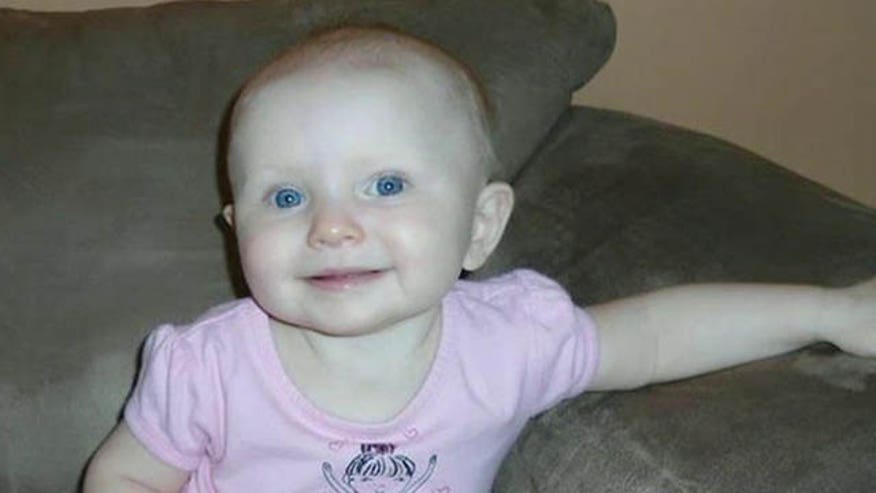 City code enforcers in Kansas City have cracked down on a homeowner who put up large outdoor signs for her missing daughter, according to a report.
Deborah Bradley tells Fox4KC that she was notified this week that the signs outside her house violate city regulations and have to go.
Lisa Irwin was a 10-month-old baby when she disappeared on Oct. 3, 2011, and Bradley believes the girl was abducted.
"They told me that one big sign we have for her that says, 'This house needs Lisa to make it a home again,' they want us to take it down," Bradley told the station.
Bradley said she is going to take down the signs after a vigil Saturday night marking the fifth anniversary of Lisa's disappearance.
"It's hard because we feel like we can't do a whole lot for her and this is one of the things that we can do for her," she told the station. "We just don't want her to think that we stopped thinking about her and that we don't care."
She says she is going to replace the signs with ones that are smaller.