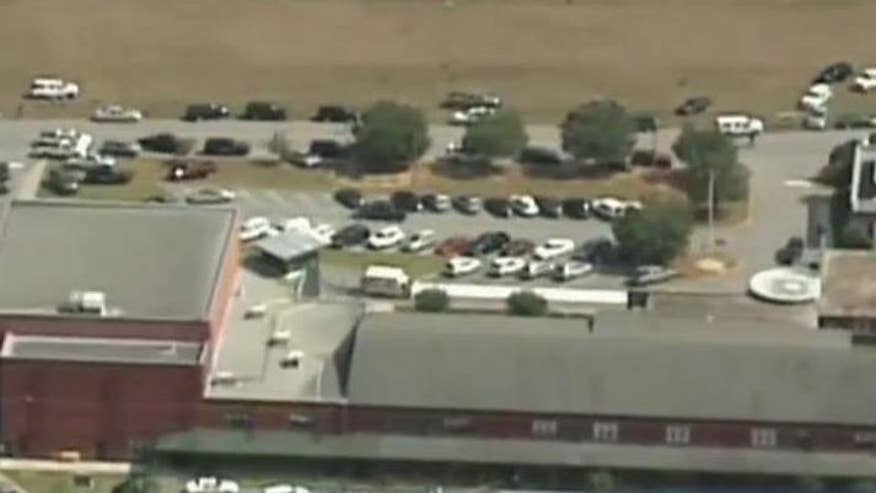 No one ever really knows another's pain over the loss of a loved one, but Nicole Hockley probably has, more than most, a "sense of the journey" Renae Hall is now taking.
Hockley is the mom of Dylan Hockley, a 6-year-old who died in the 2012 Sandy Hook school shooting, and she penned a letter this week to Hall, the mom of 6-year-old Jacob Hall, who died Saturday after being shot at his school in Townville, SC.
"As a mother and grieving parent, I am here for you now and always, in any way I am able," she writes in the letter, per People. "My heart is with you."
She describes how both boys were born six weeks early and how they died at the same age, in the arms of caring protectors, as well as the "anguish" she felt upon learning of Jacob's death, ABC News notes.
Hockley, who co-founded the anti-gun violence nonprofit Sandy Hook Promise, also touches on that issue in her letter, saying she feels "deeply ashamed" for relaxing somewhat when there were initially no fatalities in the Townville shooting and accepting it as just "another day in America."