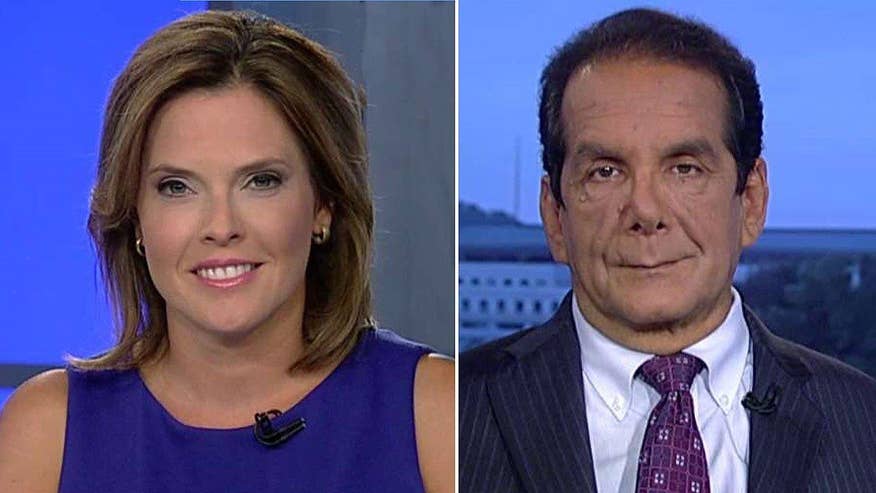 Fox News will expand its coverage of the 2016 presidential campaign by bringing the top-rated weekday show "Special Report w/ Bret Baier" to Sunday evenings, beginning this weekend.
Baier will lead a panel of all-star commentators as they break down the day's news, analyze the Sunday talk shows and look to the week ahead in the same hard-hitting style seen weekdays at 6 p.m. ET on Fox News Channel.
The show, which will air at 8 p.m. ET on Sundays through the Nov. 8 election, will also feature live reports on breaking news from across the country and around the world, cover the balance of power for the House and Senate, and go in-depth on some of the top issues facing voters.
"In addition to field reporting from Fox News correspondents, "Special Report Sunday" will bring viewers exclusive interviews with this campaign cycle's newsmakers as well as in-depth analysis from Fox News Contributors, the best in the business," said Senior Executive Producer Douglas Rohrbeck.
Tune in to "Special Report w/Bret Baier" weeknights at 6 p.m. ET, and don't miss "Special Report Sunday," airing Sept. 11 at 8 p.m.