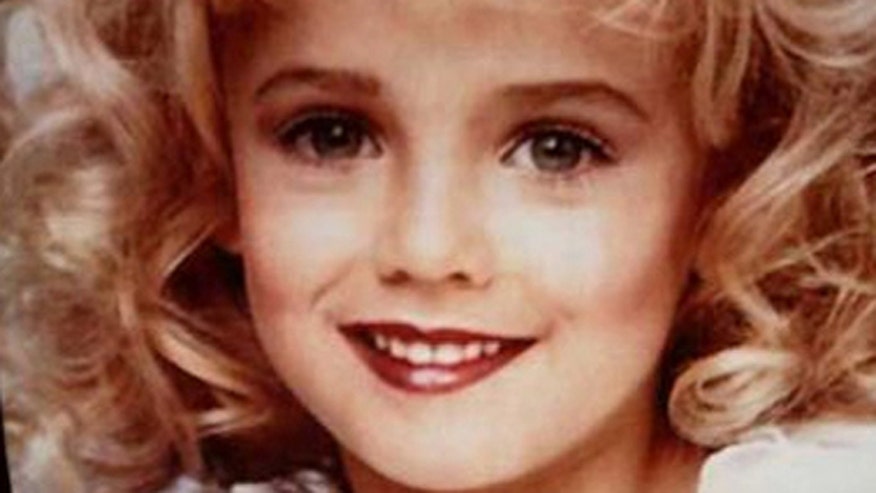 With the 20th anniversary approaching in less than four months, Boulder, Colorado Police Chief Greg Testa released a video statement Thursday saying the department remains focused on the investigation into the death of JonBenet Ramsey.
Ramsey was 6 years old when she was found dead in the basement of her family's home on the day after Christmas 1996.
Her mother Patsy Ramsey called 911 to say her daughter was missing and a ransom note was found. Her father John Ramsey found her body. An autopsy declared she died of strangulation.
"We have not and will not give up," Testa said. "We remain focused on this investigation and finding justice for JonBenet."
John and Patsy Ramsey constantly maintained they had nothing to do with the death even after they were the focus of a grand jury that first convened in September 1998.
It was later revealed the grand jury decided to indict John and Patsy Ramsey, but then-Boulder County District Attorney Alex Hunter did not sign the indictment, which was sealed for several years.
Hunter said there was not enough evidence to file charges.
In 2008, then-Boulder County District Attorney Mary Lacy said DNA uncovered in the case had a "genetic profile (that) belongs to a male and does not belong to anyone in the Ramsey family."
No member of the Ramsey family, including brother Burke Ramsey, were considered suspects, Lacy said. No charges have been filed in the case.