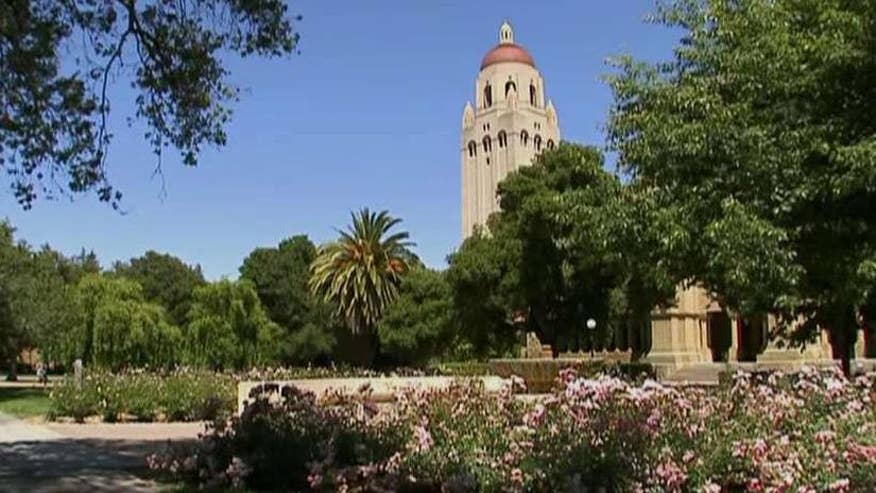 While the University of Chicago works to eliminate the concept of a "safe space" from its campus, other schools are wholeheartedly embracing the concept of walling off fragile students from uncomfortable ideas.
Stanford University is creating one of the nation's first physical "safe spaces" on campus—a room designed to help students cope with the horrors of university life, and the systemic oppression they might encounter on campus.
The room, called the "Stanford Safe Space," will debut this school year in an unused faculty office. The "safe space" is, according to Stanford organizers, "an experiment in helping people heal," and will feature an on-duty social worker to help Stanford's hopelessly adrift millennials cope with feeling "marginalized."
Stanford will also set up "discussion groups" to help students understand complicated issues like "free speech," and "microagressions." The school says the "safe space" will be open to anyone who needs it, including conservative students.
The Stanford decision, of course, comes on the heels of a letter to incoming freshmen from University of Chicago Dean Jay Ellison warning students that UChicago would not condone hiding from intellectual discourse or running to safe spaces to avoid encountering differing opinions. The letter is still causing controversy on UChicago's campus, as social justice warriors struggle to emotionally process the dean's words.
Click for more from Heat Street.