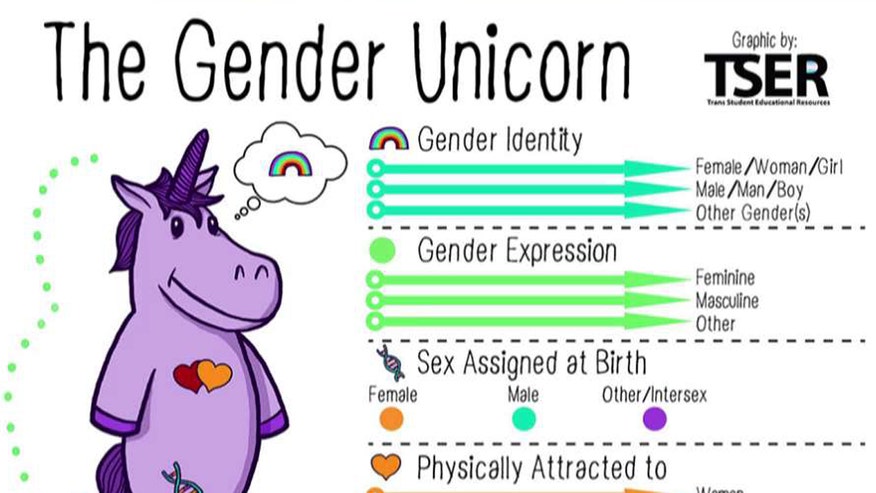 A Maryland school district is in trouble after a training video surfaced that instructs overnight field trip chaperones on how to accommodate transgender students.
The key point kicking up a storm? Chaperones are not allowed to tell parents that their children might be bunking with members of the opposite sex on school trips.
Anne Arundel County Public Schools wanted to make their schools "safe spaces" for kids who identify as transgender, so they produced a training video, starring the district's chief communications officer, Bob Mosier. The video surfaced a few days ago on The American Conservative, but was uploaded in mid-July.
In it, Mosier makes a few key suggestions to teachers and chaperones who take students on overnight trips. Chief among them is the advice that if a transgender student wants to sleep with students of the opposite sex, just let them. But since the school values the transgender student's privacy, make sure no one tells the parents.
"They don't want to sleep in a room by themselves; they want to sleep with the rest of the females. So what do we do? And the answer is, they sleep with the females," Mosier said.
Click for more from Heat Street