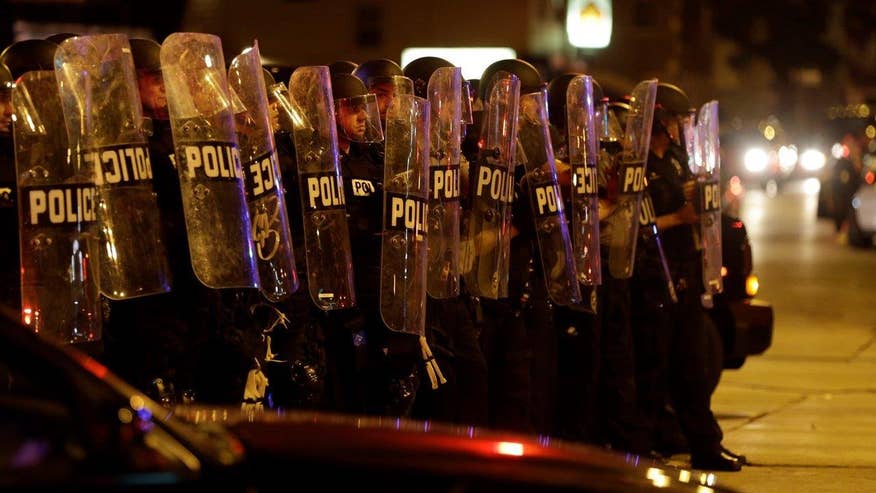 Reporter Tim Pool -- who covered tumultuous and often violent Black Lives Matter protests in both Ferguson, Missouri, and Baltimore -- says he won't be covering Milwaukee any longer.
The situation, he says in a video blog posted to his YouTube page, has become dangerous for white reporters.
WARNING: This video contains profanity.
Pool, who says he is Korean but that people "think he is white," says he and his team ran into the racial tension right away. Pool says that as he and his colleagues were attempting to cover a protest bystanders were screaming "F--- white people!" and "White people suck."
One protester, he said, attacked a fellow reporter—and then the attacker tried to get others to gang up on the small group of media. Pool also says he believes he saw police evacuate an 18-year-old who was shot during the protests after being rescued from a screaming crowd. He says Milwaukee residents, concerned for his safety, told him on social media, "You look white. You need to leave. It's really too dangerous."
While Pool stresses that most of the Milwaukee community remains peaceful, there are people who are encouraging violence, especially racial violence. "There's enough people who are screaming things, it's time to get out."