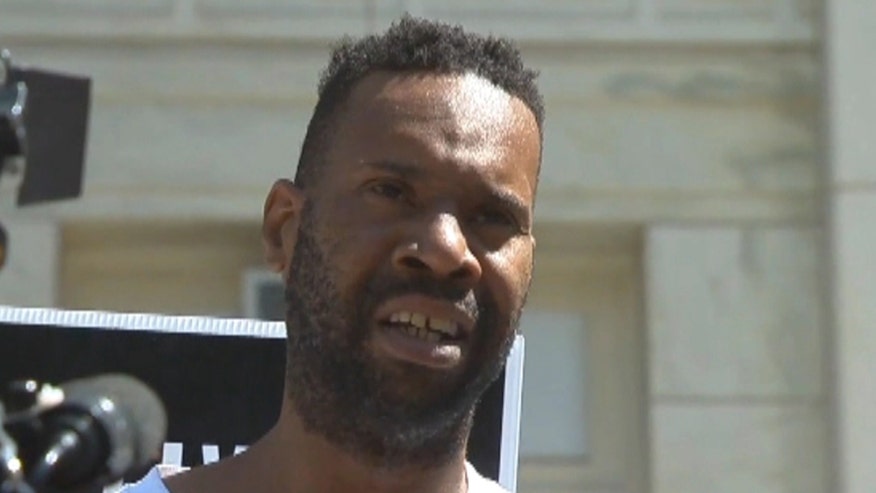 Amid growing complaints about university property named after "racist" and slaveholding historical figures, Yale announced yesterday that it has formed a Committee to Establish Principles on Renaming.
Yale's president said the committee will consult with experts, other universities and the community to establish "principles that are enduring rather than specific to particular controversies," which will then be used to determine whether or not to rename a structure or public space at Yale.
Yale, which was founded in 1701 when slavery was commonplace, has of late been facing a dilemma over newly controversial names, especially names associated with racist practices in prior centuries. New students tend to favor changing controversial names to which powerful alumni donors remain sentimentally partial.
The most controversial name of all is that of Calhoun College, a residential hall named after the notorious U.S. vice president and slave-owner John C. Calhoun. Last semester, after lengthy discussion, Yale announced it would not rename the college, saying that such a move "obscures the legacy of slavery rather than addressing it."
But in July, a black Yale dishwasher used a broomstick to break a Calhoun College stain-glass window depicting slaves picking cotton, prompting national media attention. His resignation, the outcry over it, and his subsequent rehiring at Yale renewed the debate. Yesterday, the University signaled that it would now reconsider whether Calhoun College was an appropriate name.
Click for more from Heat Street.