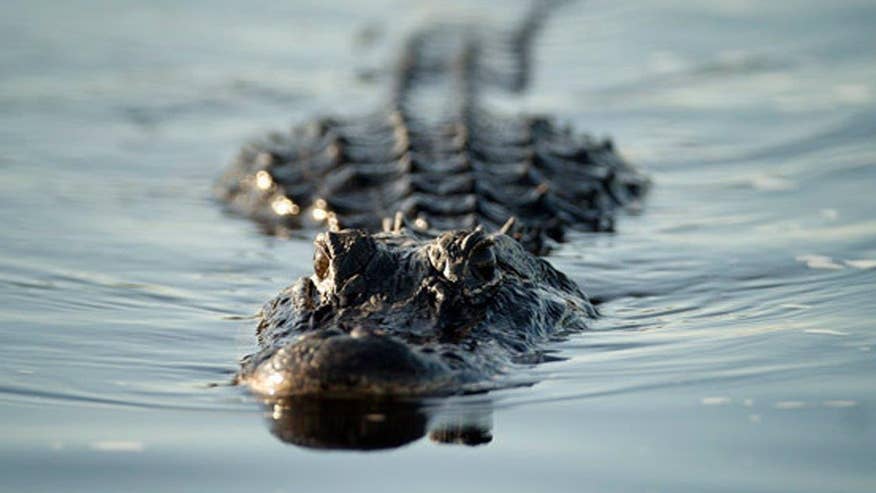 ORLANDO, Fl. – Records released by Florida wildlife officials Wednesday show 240 nuisance alligators have been trapped on Walt Disney World property over the past decade.

Florida Fish and Wildlife Conservation Commission officials also said they're "confident" they've caught the alligator that killed 2-year-old Nebraska boy Lane Graves outside Disney's upscale Grand Floridian Resort last week.

The commission released the documents after a public-records request from the Orlando Sentinel. The agency listed 15 alligators caught on Disney property from the beginning of 2016 through May. It didn't include the six trapped since the June 14 attack and it didn't specify where the gators were captured.

Last year, 16 gators were captured on Disney property. Statewide, 6,706 alligators were harvested in 2014, the most recent year reflected in the agency's statistics.

Disney didn't immediately respond to an email seeking comment.