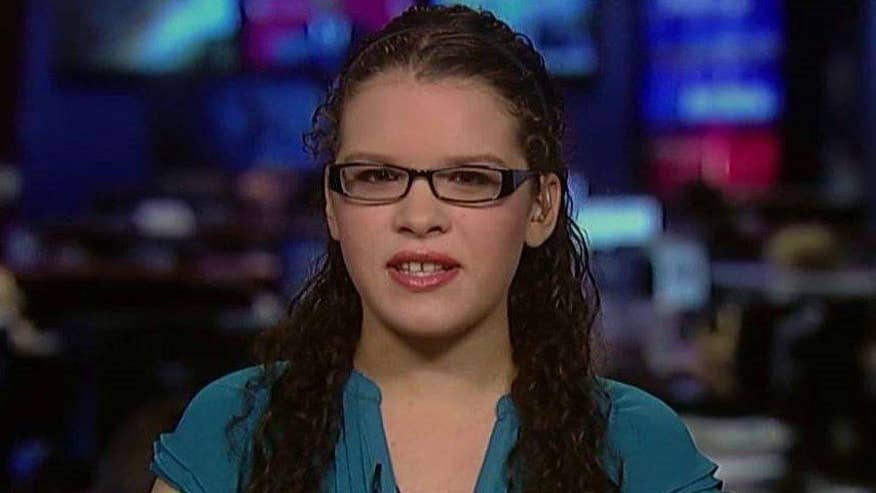 The English faculty at Yale looks prepared to surrender to social justice warriors demanding a rewrite of the storied "Major English Poets" course.
The faculty's chair appeared to make concessions after calls for the compulsory course be "decolonized" because it features too many white male authors.
Students claimed that they were "so alienated that they have to walk out of the room" because of a preponderance of authors like Shakespeare and Chaucer, who "actively harm" them.
In a petition demanding that minority writers be injected into the curriculum, students left their teachers little room for dissent.
They concluded: "It is your responsibility as educators to listen to student voices. We have spoken. We are speaking. Pay attention."
In the wake of widespread news coverage of the course, Professor Langdon Hammer responded in a blog post on the faculty website.
While noting the course – which dates from the 1920s – has "never been in the news before", Hammer said it "seems fitting for students and faculty to raise questions" about the content.
Those questions include how the course could be "made better" and what it "will look like tomorrow".
The post concluded: "We'll be in conversation with our students, who have a range of views.
"And we'll make decisions about what we teach and what we ask of students that seem appropriate to us."