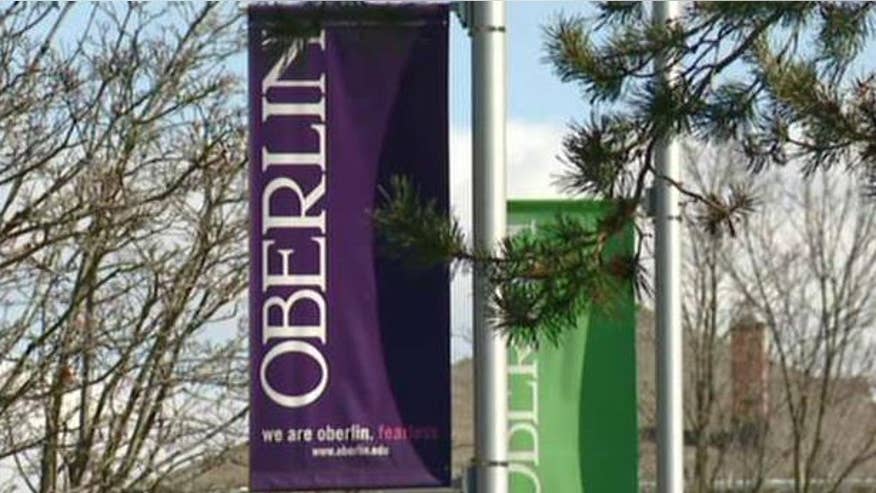 Students at Tennessee's public colleges and universities would not be able to tattle on classmates who merely say mean or offensive things to them under a bill being considered Tuesday by the state Legislature.
The Tennessee Student Free Speech Protection Act would ban the schools from establishing systems for students to report bias incidents that don't involve actual threats or harassment, according to The College Fix. It would also bar schools from punishing students for so-called "micro-aggressions," instances where people take great offense at a subtle or even unintended slight.
"The best kind of educational environment is one where there's a lot of controversy and conversation about various issues, and we encourage students to speak up," state Rep. Martin Daniel, a Knoxville Republican who introduced the bill, told The College Fix. "We want our students to be prepared for the real world, and those classes of speech that might be considered micro-aggressions just happen in the real world."
"We want our students to be prepared for the real world, and those classes of speech that might be considered microaggressions just happen in the real world."

- Rep. Martin Daniel, R-Knoxville
Freedom of speech has been under a microscope at colleges across the country, as student groups demand "safe zones" from which speech deemed offensive is banned and reject the kind of contentious debate that was once an academic tradition.
The Tennessee law, which is to be taken up Tuesday by the Education, Administration and Planning subcommittee, would prohibit schools from "punishing, disciplining, or censuring students for the content of students' lawful speech by way of or through any of the faculty, employees, or organizations of the institution." Campus leaders would be required to protect students' rights to peacefully assemble, and prohibited from restricting free speech to designated zones.
The bill allows schools to prevent unlawful or defamatory speech, as well as speech that impedes education or breaches privacy or confidentiality. A university also may prevent speech in certain locations at publicly specified times so long as it is from a content-neutral position, according to The College Fix.
Daniel worked with the Foundation for Individual Rights in Education in drafting the legislation, and also relied upon the Chicago Principles, a statement produced by the Committee on Freedom of Expression at the University of Chicago last year. The principles affirmed the importance of the freedom of expression on college campuses. Other universities have adopted similar principles.
Washington state has a similar bill to Tennessee's currently pending, and Virginia and Missouri have laws banning free speech zones, according to FIRE.
If passed, the law would go into effect July 1, 2016.