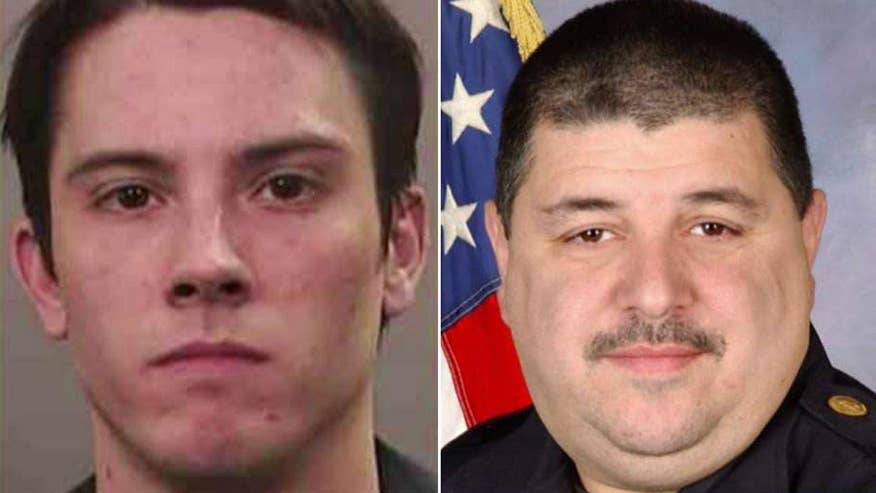 MINEOLA, N.Y. – New York prosecutors contend a man's drunken driving set off a sequence of crashes that resulted in the death of a police officer who was killed by another driver's SUV maneuvering through wreckage on the Long Island Expressway.
Nassau County prosecutors gave opening statements Tuesday at the trial of James Ryan. They say the 28-year-old part-time student should be held criminally responsible for setting in motion the circumstances that led to the October 2012 death of Nassau County Police Officer James Olivieri.
Legal experts are closely watching the case, which tests the limits of criminal consequences.
Ryan has pleaded not guilty to aggravated vehicular homicide, manslaughter, driving while intoxicated and other charges.
Defense attorneys argue the SUV driver who actually struck the police officer should have been charged.