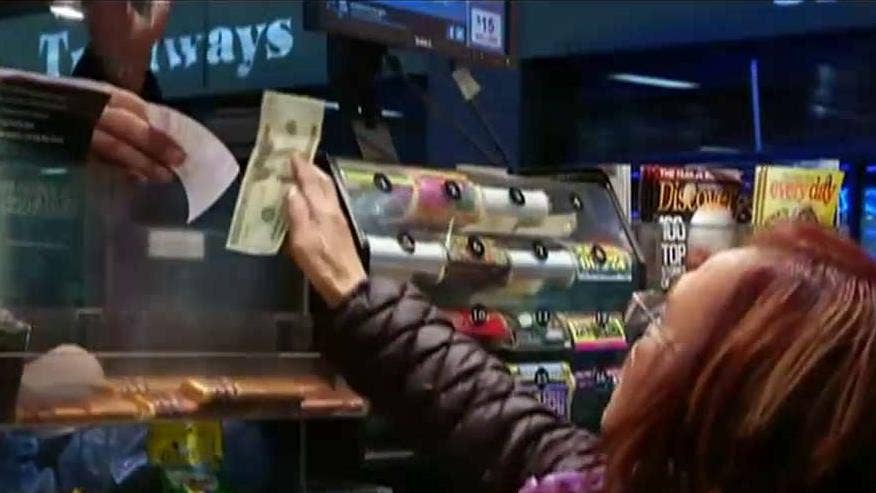 As Wednesday night's record Powerball drawing approached, people in 44 states had their last chance to snatch up tickets for the $1.5 billion jackpot.
Kelly Cripe of the Texas Lottery says at least 85.8 percent of possible number combinations have been selected.
The $1.5 billion prize would be paid in annual payments over 29 years or the winner could opt for a lump-sum payment of $930 million.
As enticing as that may sound, Cripe says if no one wins, the estimated jackpot for Saturday's drawing will increase to $2 billion, with a cash value of $1.24 billion.
The jackpot for the twice-weekly game started at $40 million on Nov. 4. No one has matched all six Powerball numbers since then, so the prize kept growing.
The odds of matching all six numbers to win the jackpot are 1 in 292.2 million.
The Associated Press contributed to this report.