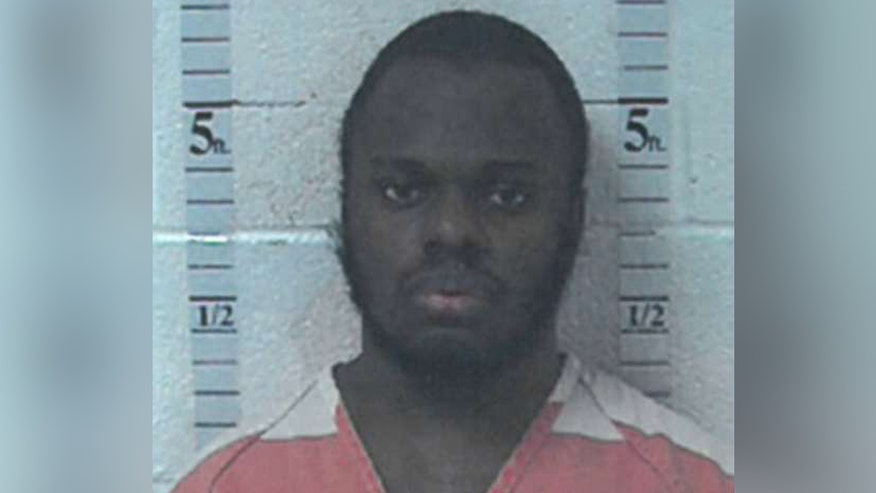 A 19-year-old Pennsylvania man pleaded not guilty Wednesday to conspiracy and trying to help the Islamic State terror group online.

Jalil Ibn Ameer Aziz smiled at his family when walking into the courtroom in Harrisburg. Prosecutors say he used 57 Twitter accounts to spread Islamic State propaganda and had a bag with ammunition, suggesting he may have been planning an attack.
Charging documents describe him as a fervent Islamic State supporter and someone who "espouses violent jihadist beliefs."
A defense attorney said there was no proof the suspect had the means to give ISIS any material support.
The judge ordered Aziz to remain in jail. His trial is scheduled to begin in February.
Fox News' Shira Bush and The Associated Press contributed to this report.