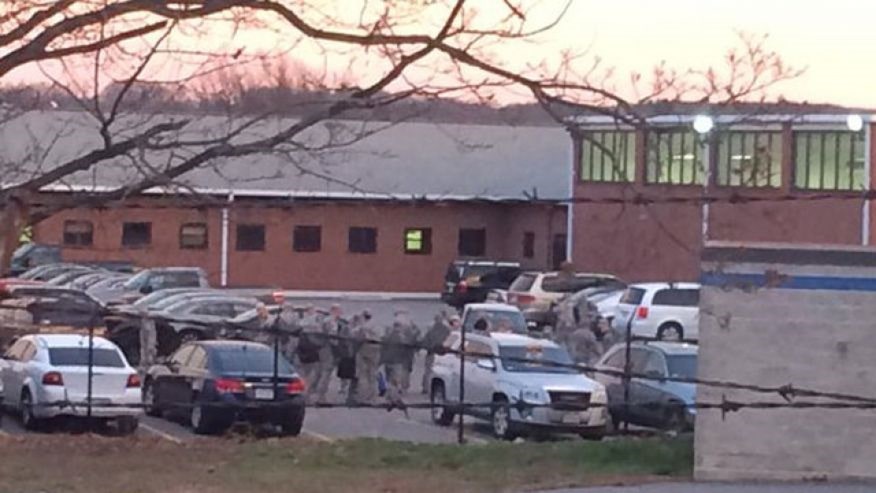 Three of the guns stolen from a Massachusetts armory earlier this month were found in a black garbage bag near Yankee Stadium in the Bronx on Friday morning, police told Newsday.
The weapons – one rifle and two pistols – were found by a homeless man collecting cans and bottles in Mullaly Park, cops told Boston.com.
James Walter Morales, 34, has been charged by the U.S. attorney's office in Massachusetts with taking six M4 rifles and 10 Sig Sauer M11 9-mm. pistols from the Army reserve armory vault in Worcester on Nov. 14. The other 13 guns have not yet been located.
Morales was arrested in Westbury, N.Y., on Wednesday and has been ordered back to Massachusetts to face charges.
Gov. Charlie Baker said last week he was concerned about the theft of the weapons.
"I'm especially concerned about it," Baker said. "Separate and apart from anything that has to do with terrorism, I'm just concerned about the fact that some high-caliber weapons were stolen from a military facility in the first place."