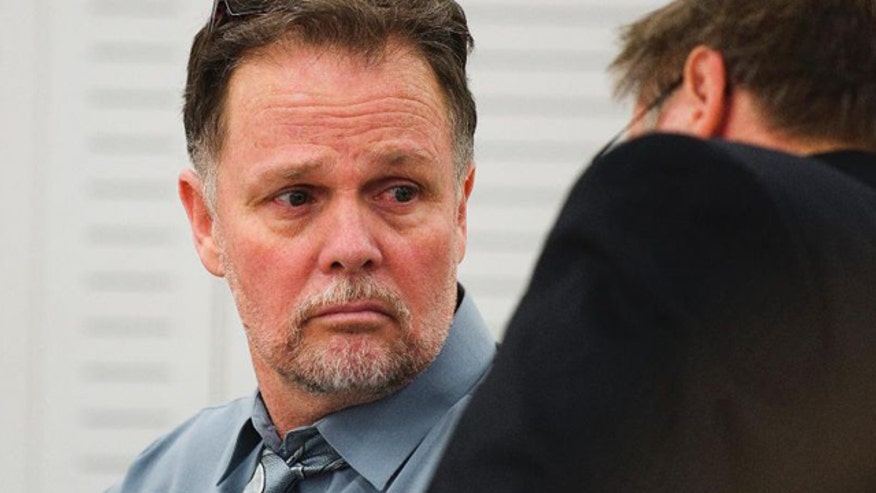 Authorities say a California man charged with murder in the killing of his business partner and the partner's family owed $30,000 to the victim, who planned to fire him.
Court records unsealed Wednesday show San Bernardino County sheriff's investigators learned that victim Joseph McStay had lent defendant Charles "Chase" Merritt money to cover a gambling debt before McStay and his family disappeared in February 2010.
Investigators say a third business associate, Daniel Kavanaugh, also told them that McStay was planning to fire Merritt from his water features business.
Merritt is charged with killing McStay, McStay's wife and their two young children. Their bodies were found in 2013 in shallow desert graves.
Merritt has pleaded not guilty.