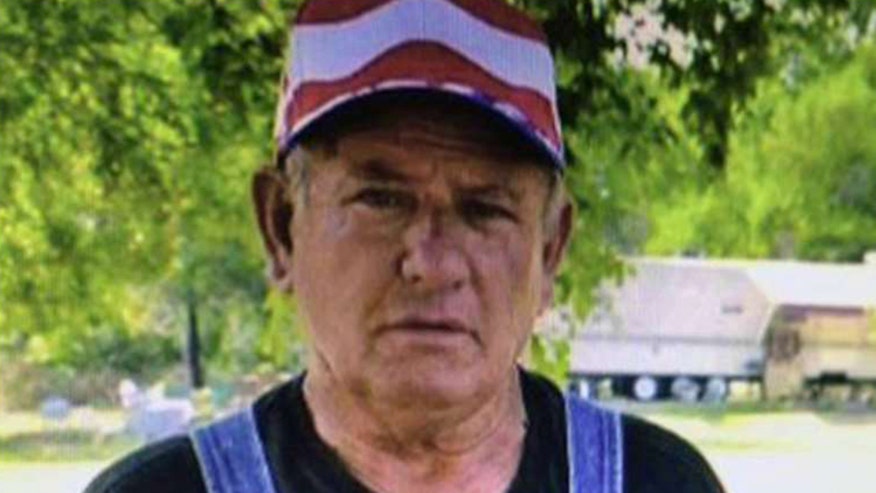 Authorities in Texas say a man mowing his neighbor's lawn who died Sunday after being attacked by a swarm of 'thousands' of bees may have accidentally dislodged a plywood wall that kept a large hive in place.
Residents who witnessed the attack rushed to assist Dee Daugherty, who by that time, already had a swollen face and neck, reports said. Daugherty reportedly tried to escape the bees, and made it back to his wife who called 911.
Emergency crews reached the home, but he died on the way to the hospital, 11Alive.com reported.
"There were thousands of bees," Constable Gary Morris from the town of Soda Springs, told the station.
The station reported that the hive was moved to another location.