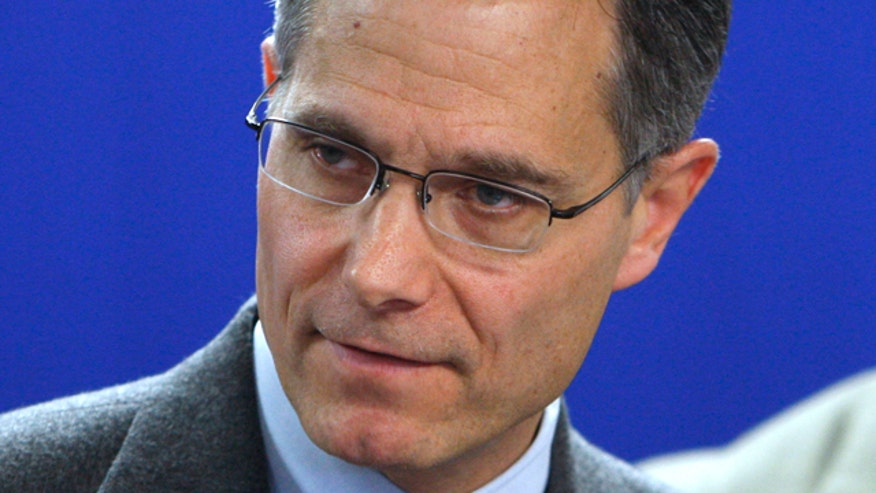 A federal judge was hospitalized late Thursday after being shot in what Detroit police say was an attempted robbery.
Terrence G. Berg, 55, was shot in the leg outside his home on the northwest side of the city shortly after 9 p.m. local time, police said. His condition was not immediately available, but authorities said the injury is not life-threatening.
WJBK, citing police, reported that Berg was approached by two suspects. A struggle ensued and one of the men fired a shot that struck the judge. Police said the suspects fled in a black car, believed to be a Dodge Charger or Chrysler 300 series.
Berg, a Detroit native, was nominated to the federal bench for the Eastern District of Michigan by President Obama in April 2012 and confirmed that December. He had previously served as assistant U.S. Attorney for the area since 1989, with a spell as interim U.S. Attorney between 2008 and 2010.
In 2010, Berg was named acting First Assistant U.S. Attorney for the Middle District of Georgia. The next year, he worked as an attorney for the Department of Justice's Professional Misconduct Review Unit, which investigates and recommends punishment for prosecutors found to have committed misconduct.
Click for more from MyFoxDetroit.com
Click for more from The Detroit News.