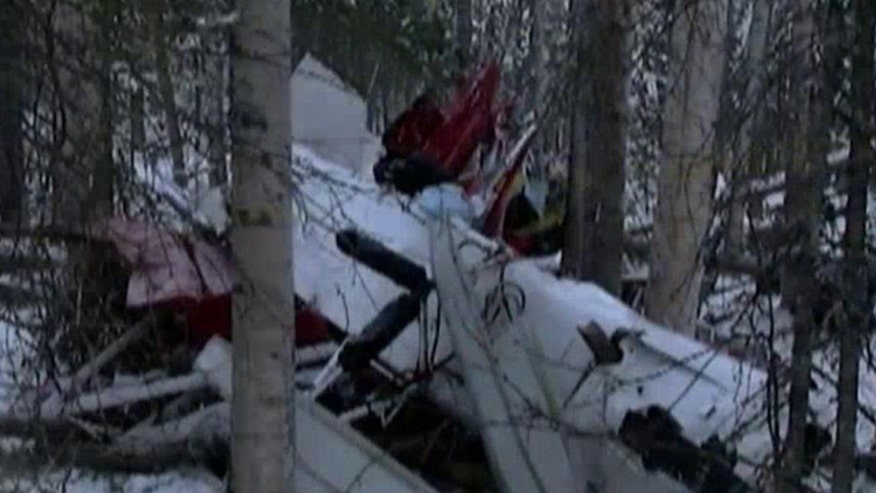 ANCHORAGE, Alaska – The Alaska Department of Public Safety says officials have found two separate wreckage sites in the Mat-Su Valley after responding to reports that a single-engine plane collided with another aircraft.
A statement issued Saturday afternoon says pilots of both planes were found alive. One had serious injuries while the other pilot was moderately injured.
One airplane has been determined to be an Alaska Wildlife Trooper fixed-wing aircraft. It is undetermined what type of plane the other aircraft is.
The department says one of the pilots had to be extricated and was transported via LifeMed to Providence Hospital in Anchorage. No passengers were on board either aircraft.
FAA spokesman Ian Gregor says the collision happened at around 1 p.m. Saturday southwest of Wasilla. The circumstances of the collision are unknown.