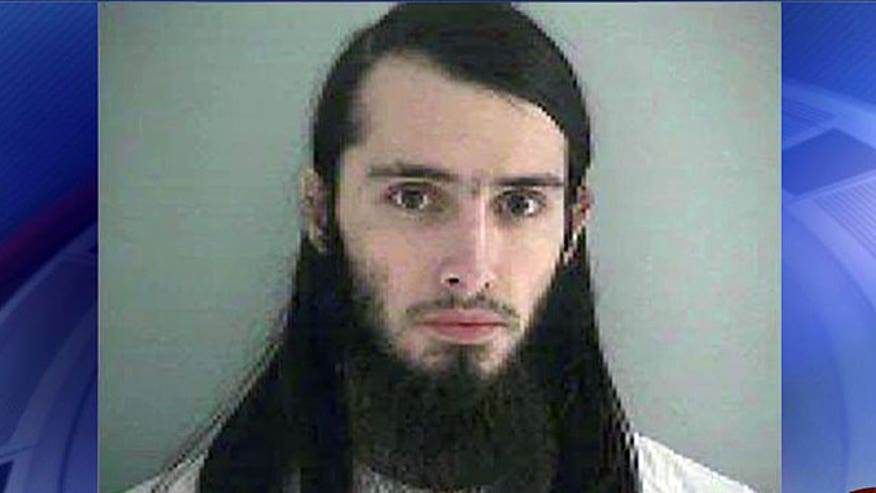 CINCINNATI – A 20-year-old Ohio man's Twitter posts sympathizing with Islamic terrorists has led to his arrest on charges that he plotted to blow up the U.S. Capitol and kill government officials.
Federal authorities on Wednesday identified the man as Christopher Lee Cornell, also known as Raheel Mahrus Ubaydah.
Cornell, who lives in the Cincinnati area, allegedly told an FBI informant they should "wage jihad," and showed his plans for bombing the Capitol and shooting people, according to a criminal complaint filed in federal court.
The FBI said Cornell expressed his desire to support the Islamic State.
Authorities say Cornell was arrested Wednesday after buying two semi-automatic rifles and about 600 rounds of ammunition. But an FBI agent says the public was never in danger.