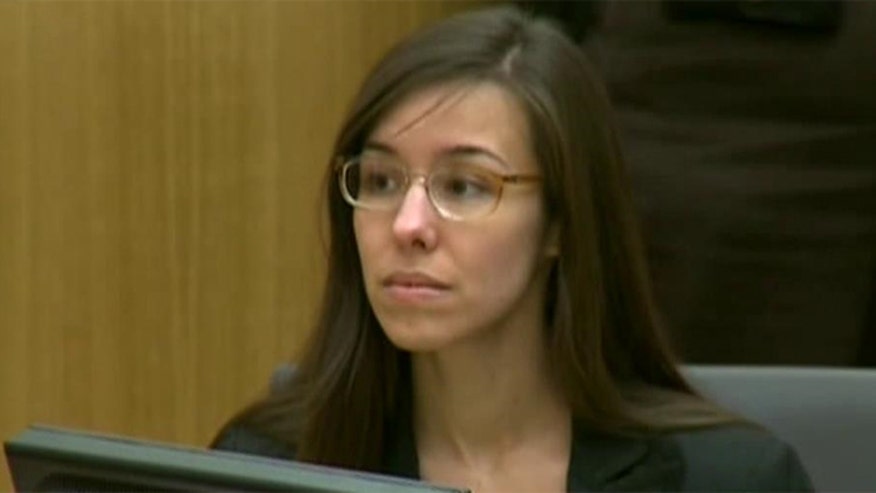 PHOENIX – Jodi Arias has lost a bid to put her sentencing retrial on hold while she appeals a ruling over the public's access to her trial.
The denial Thursday by the Arizona Supreme Court means a transcript of the convicted murderer's closed-door testimony on Oct. 30 is one step closer to being released.
Earlier Thursday, Maricopa County Superior Court Judge Sherry Stephens said she wouldn't rule on news organizations' request to release a transcript of the testimony until after the high court decided Arias' request to pause the trial.
Arias was convicted of murder in the 2008 death of her former boyfriend, but jurors deadlocked on whether she should be sentenced to life in prison or receive the death penalty.
A new jury has been picked to decide her sentence.