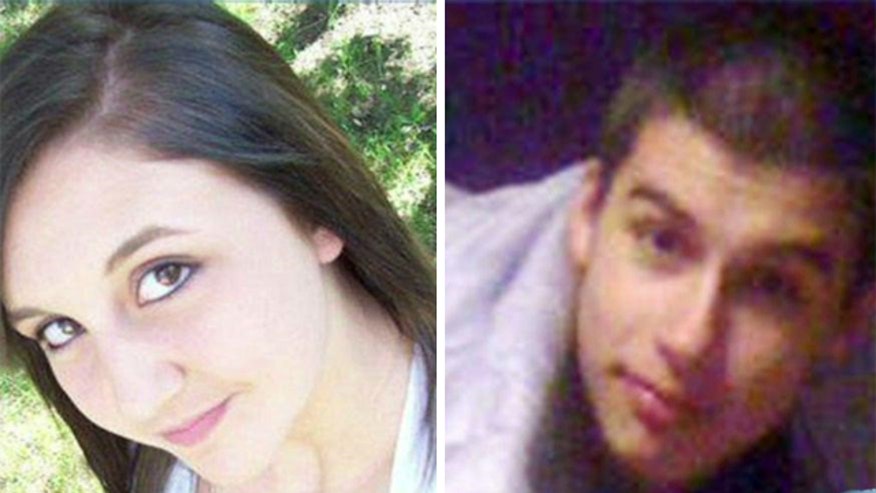 LITTLE FALLS, Minn. – A Minnesota judge has denied another request for a mistrial in the case of a homeowner who killed two teens who entered his home.
Attorneys for 65-year-old Byron Smith asked for a mistrial Wednesday after about an hour of cross-examining a forensic scientist from the Bureau of Criminal Apprehension.
Smith is on trial for first-degree premeditated murder in the deaths of 18-year-old Haile Kifer and 17-year-old Nick Brady.
Defense attorney Adam Johnson said the defense had not seen the scientist's notes on forensic evidence, including how far away Smith was from Kifer when he fired.
Prosecutors said Smith's attorneys had plenty of time to examine the bureau's evidence.
Morrison County Judge Douglas Anderson denied the request, but took a break to give defense attorneys time to consider the scientist's notes.