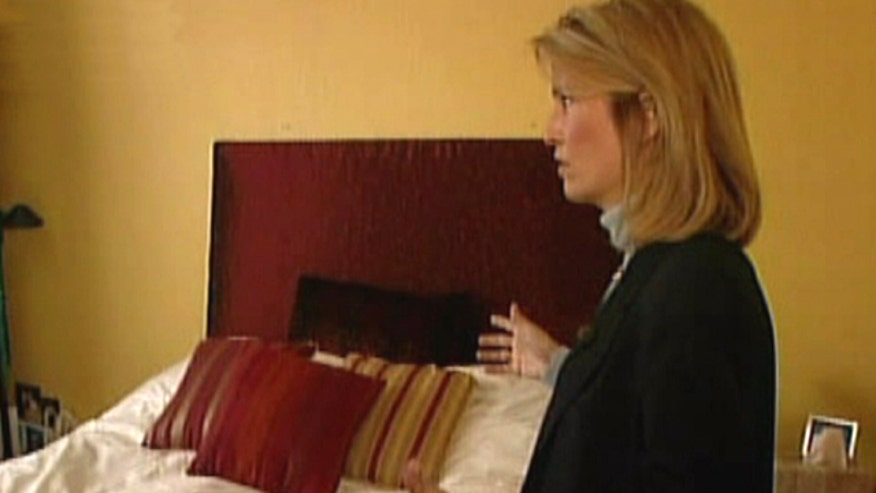 A Florida woman, whose fate remains a mystery after she vanished in January, 2006 from an Orlando apartment complex, and the dogged investigators who continue to piece together bits of evidence to try to solve the crime -- that's the focus of Fox News Channel's Greta Van Susteren's investigation into the disappearance of Jennifer Kesse.
The 24-year-old Kesse, a manager at Central Florida Investments and known for her reliability, was in regular contact with friends and family. So when nobody heard from her on that morning eight years ago, it was a sign that something was very wrong.
Host Greta Van Susteren has known the Kesse family since 2006, when she met them in Orlando just days after Jennifer first disappeared. She has chronicled all the twists and turns over the years in a case that she says "haunts me to this day."
Jennifer's heartbroken father, Drew Kesse, told Greta that "we no longer care why, who, when and where. We don't care. We simply want Jennifer back."
On "Greta Investigates: The Mysterious Disappearance of Jennifer Kesse," Greta goes deep inside a mystery that has yet to be solved.
"Greta Investigates" airs on Friday at 7 p.m. ET., and re-airs Saturday at 9 p.m. ET.