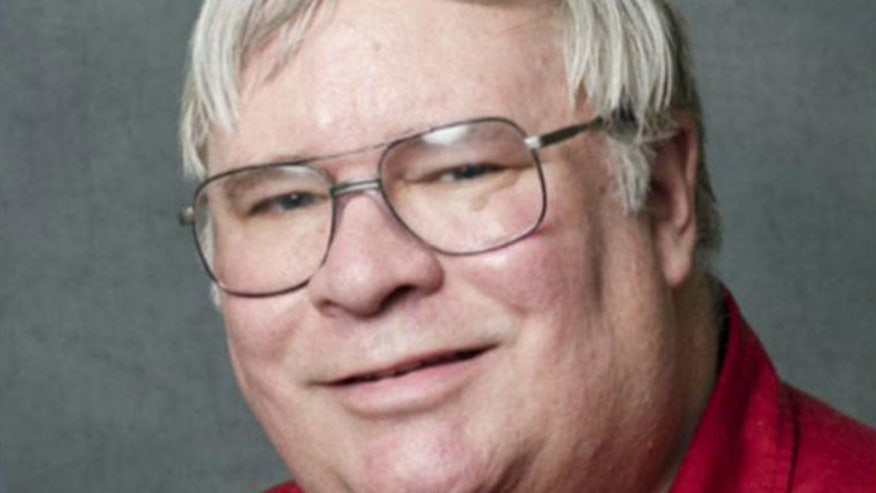 A state official from Kansas criticized the University of Kansas' decision to allow the professor suspended over a tweet that targeted the National Rifle Association after the Navy Yard shooting to be allowed to return the school.
"All they're doing is stalling, hoping that it will die down and everybody will forget about it," State Sen. Greg Smith, a Republican lawmaker, told The Kansas City Star. "He was way out of line, way outside anything that's covered by tenure, due process or anything else. As far as I'm concerned, it was hate speech."
The journalism professor, David Guth, will not return to his classroom in 2013 and it is unclear if he will be back in the fall.
[pullquote]
Chancellor Bernadette Gray-Little, from the school, issued a press release stating that Guth would be assigned to other duties. It also said he would take a planned sabbatical in the spring. His annual salary is $82,703, The Kansas City Star reported.
Guth posted the tweet after the September shootings killed 13 people in Washington, D.C. It said, "The blood is on the hands of the #NRA. Next time, let it be YOUR sons and daughters. Shame on you. May God damn you."
Guth issued a statement Thursday evening apologizing for his tweet that "caused a great deal of pain for many people."
"Some interpreted my tweet differently than it was intended," Guth wrote. "I don't want anyone's children hurt. The fact my words were misconstrued is my fault."
Guth said that he was a professional communicator but didn't do a good job of explaining his position.
"I also regret that my statements have had a negative impact on the university community," he wrote, adding he appreciated the support from family, friends and colleagues over the incident.
The university said the decision to keep Guth out of the classroom this semester was made by Provost Jeffery Vitter and approved by Gray-Little. It was based on the recommendation of a seven-member committee the chancellor assembled to determine whether Guth could return to teaching without disrupting the "learning environment," according to the university's press release.
Guth will be given nonclassroom assignments, including service and administrative duties, which will be completed away from the Lawrence campus as much as possible. The decision is effective Friday.
"The committee conducted a full review, and their input was instrumental in arriving at this decision," Gray-Little said. "Our decisions throughout this situation have been guided by the facts and the law, respecting the interests of our students and the rights and responsibilities of citizenship."
Several current and retired university faculty members have come to Guth's defense, saying that his suspension or removal from his tenured position over his comments would have a chilling effect. They maintained that freedom of expression should be "a core value of any university."
However, conservative legislators have called for the university to terminate Guth and have suggested they would vote against any university spending measure in 2014 if he remained on the faculty.
The Associated Press contributed to this report