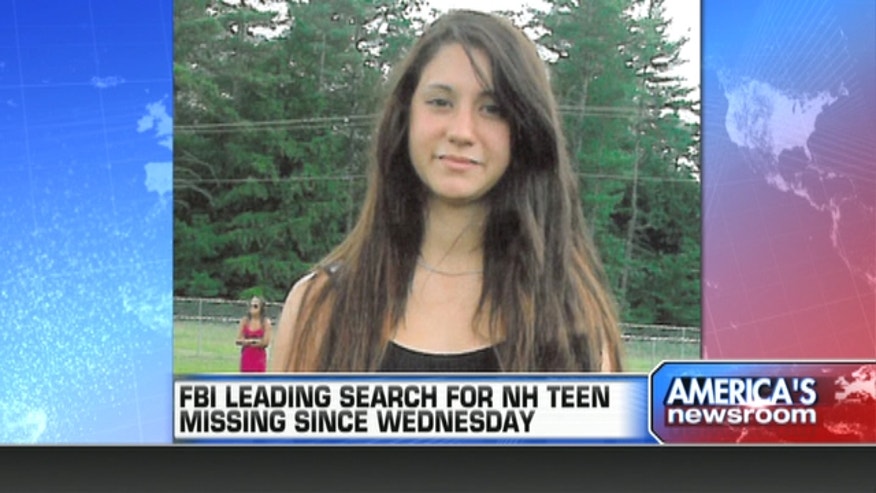 The New Hampshire teenager who has been missing since last week used her cellphone in the hours after her disappearance, according to a report on MyFoxBoston.com.
Abigail Hernandez, who turned 15 on Saturday, used her phone near the Cranmore Mountain Resort, which is about two miles from her North Conway home, police said Monday. Authorities have not released specific details about the call.
She was last seen leaving Kennett High School around 2:30 p.m. on Wednesday, authorities have said. Police said she made it home, but her mother wasn't home when she arrived.
On Saturday, Abigail's mother, Zenya Hernandez, made an emotional plea to her daughter.
"Abby, please come home," a tearful Zenya Hernandez told local media outlets. "We love you. We miss you."
Local, state and federal authorities, including the FBI's Child Abduction Rapid Deployment Team, are involved in the search. Kieran Ramsey, an FBI spokesman, said on Monday that authorities have received tips from Massachusetts, Connecticut and even Texas.
Investigators said early in the probe that there was no evidence of an abduction and they did not suspect foul play.
Anyone with information is urged to contact authorities at 800-CALL-FBI.
The Associated Press contributed to this report.